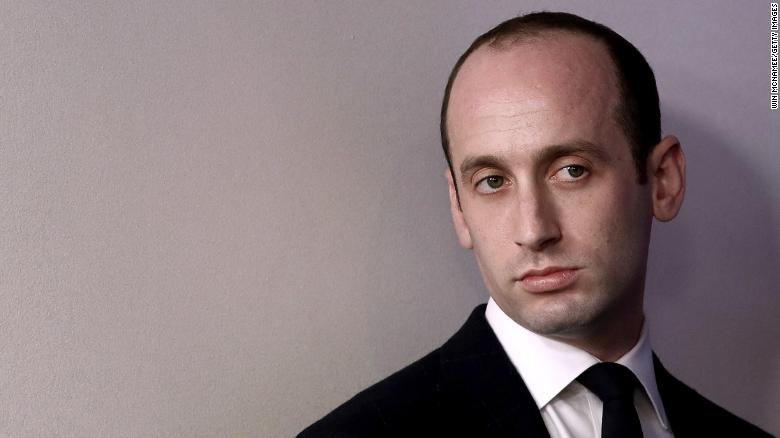 "Over the last 5 days I have been working remotely and self-isolating, testing negative every day through yesterday. Today, I tested positive for COVID-19 and am in quarantine," Miller said in a statement.
He is the latest official caught up in an outbreak at the White House that has seen at least 10 others test positive.
This is a breaking story and will be updated.