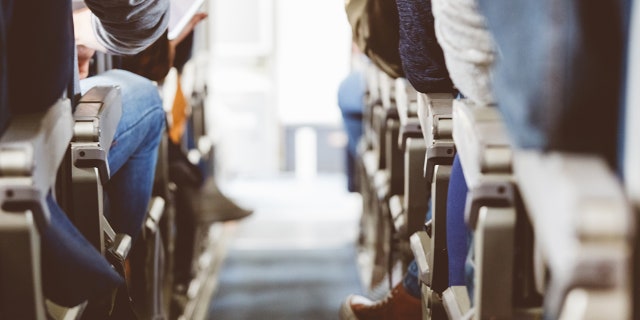 The other big phone emergency? Your battery is dying, and you have to leave for the airport. Whoops. Tap or click for smart ways to get more life out of your battery. 
Travel can be stressful, but these hacks can make a huge difference. 
1. Keep a (digital) eye on your stuff 
Digital trackers help you keep an eye on your valuables and find them if you lose anything. I put an Apple AirTag on my dog's collar, my key chains, my bike, and in my cars. Here are 10 clever ways you can use an AirTag. 
AirTags use signals from other iPhones to determine where they are located. Using the Find My app, you can see the location of every AirTag associated with your account. It's a good idea to throw one in your checked baggage. This way, you can see whether your bag makes it to your destination. 
But the AirTag will be worthless when your luggage goes through the airport's inner conveyor belt system. There typically aren't enough iPhones nearby for the AirTag to work. But once your luggage is out of there, you'll know exactly where it's located. 
Want to grab a few now while you're thinking about it? 
Apple's AirTags are ideal if you have an iPhone, Mac, or iPad.
The Tile 2-pack is Android compatible, and has a tracker for your luggage and one to slide into your wallet.
THERE'S AN APP FOR THAT: 10 best travel apps to plan your next adventure 
2. Track flights the easy way 
Here's a handy iPhone trick if you have a family member or friend picking you up from the airport. Send a text with the airline you're flying and your flight number, such as "Southwest Airlines 1175." 
The person can tap on the message to open a flight tracker. They can see the flight's progress and estimated arrival time without searching for the flight online or on a tracking site. Easy! 
If your ride uses an Android, they can do a web search for the airline and flight number to see the same info. 
This travel hack is great! Uber has a new way to have a car waiting for you when you land. Your Uber driver will track your flight. Here's my 60-second tip about how it works. 
Get breaking data breach and security news as it happens. Sign up for my free email alerts.