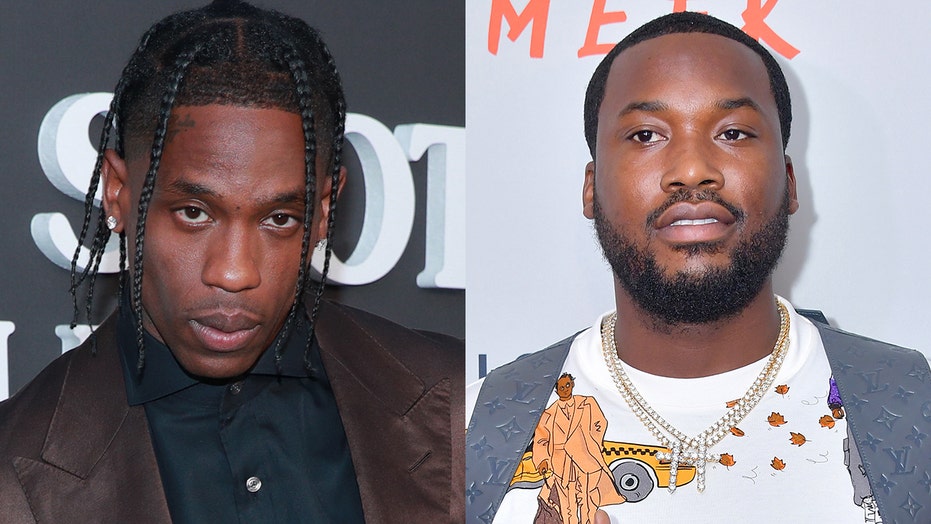 Sources say the two rappers got into a loud verbal argument at the over-the-top soirée — which was thrown by 76ers co-owner Michael Rubin, and attended by a host of stars including Jay-Z, Robert Kraft, Alex Rodriguez and Jon Bon Jovi — but the rappers were pulled apart and led away from each other before it escalated.
We're told Mill in particular was thrown into a rage by the confrontation, and could be heard yelling at the "Highest in the Room" rapper even after he'd been walked away from the scene.
Insiders say it's not clear what started the beef. We're also told there's video of the scene.
KYLIE JENNER AND TRAVIS SCOTT APPEAR TO BE BACK TOGETHER DURING NIGHT OUT IN NYC