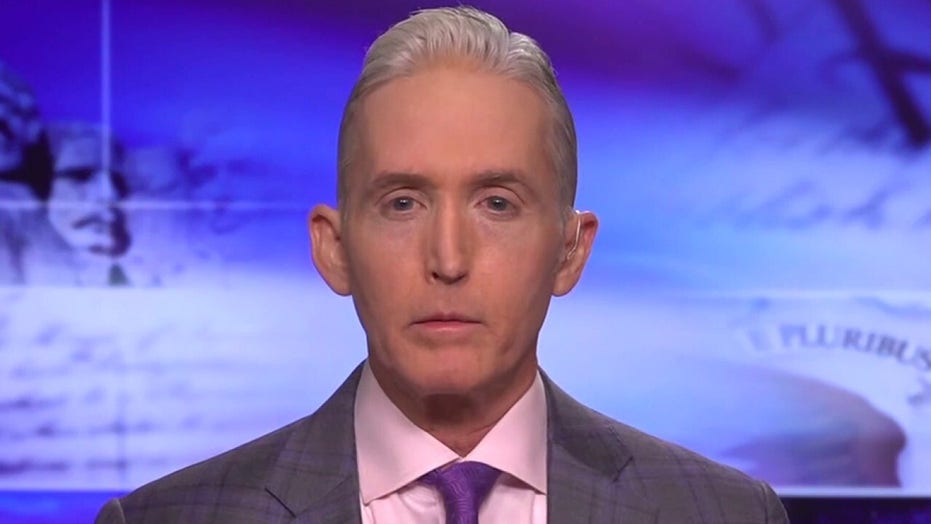 Reflecting on a recent NCAA baseball game, Gowdy recalled a feeling of frustration when an umpire made a call he disagreed with, which prompted a surprising reaction from the former congressman.  
"We expect the strike zone to be the same for everyone. That's what fairness is, the same rules apply equally to everyone," he said. "A South Carolina batter was called out on a checked swing and it was not a good call, so I began to feel this sense of being treated unfairly, building within me."
'SUNDAY NIGHT IN AMERICA' HOST TREY GOWDY KICKS OFF NEW SHOW
"Then a South Carolina pitcher has a pitch called a ball that looked like a strike to me and everyone else on the planet, and the sense of being treated unfairly began to build even more," the host continued.
"The perception of unfairness impacts us. It changes us. It makes us do things we would not ordinarily do."