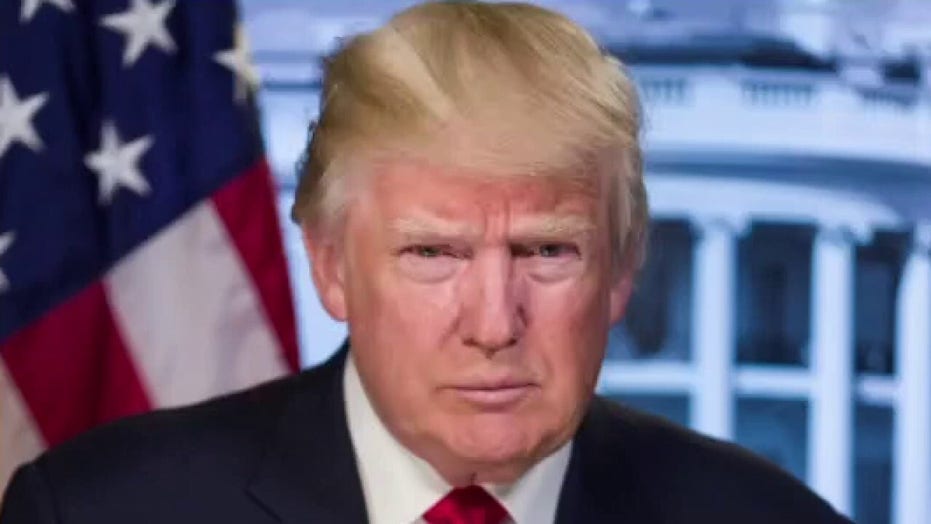 Trump commented on Biden's roundly-criticized remark about a potential "minor incursion" into Ukraine by Russian forces, but also offered diplomatic support for the president, regardless of their personal differences.
"It was a very sad time for our country. I want him to forget politics, I want him to do well. He's got to do well," Trump said of Biden.
"Our country is in trouble… I don't think we've ever had anything like it in this country. When you look at that horrible situation in Afghanistan, the way they got out, getting out was good but the way they got out, we could have gotten that with strength and with dignity and kept Bagram [Air Base]."
In regard to Biden's first year overall, Trump discussed how Biden has led the rest of the world to disrespect the United States.