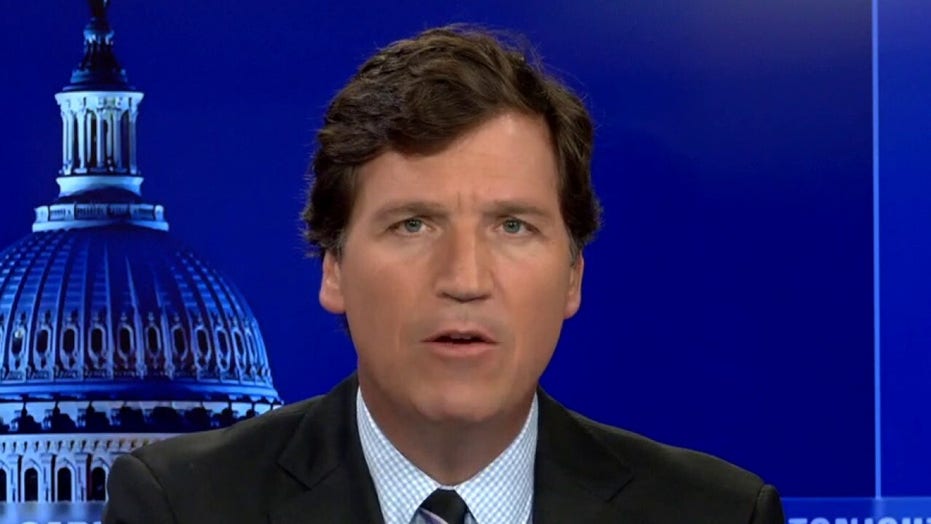 Last Saturday afternoon, four members of this group went to Chicago's Bronzeville neighborhood to hang Christmas lights, a pretty nice thing to do. Bronzeville was once the center of Chicago's thriving Black-owned business district, but at this point it's just another dangerous neighborhood in a decaying city. 
How dangerous is it? Well, as the kids hung their Christmas lights, four thugs got out of an SUV and robbed them. Then a few hours later, someone set fire to a Christmas tree they had set up in a nearby park. Who sets fire to Christmas trees? Well, suddenly a lot of people do. Last December, the same group of volunteers in Chicago had another one of their Christmas trees burned to the ground. The year before that, someone ran over the Christmas tree in Chicago's Washington Park with a car. So there seems to be quite a bit of Christmas tree destroying going on all of a sudden. 
FOX SQUARE'S ALL-AMERICAN CHRISTMAS TREE BURNED IN FIRE, SUSPECT ARRESTED 
What does it mean? Well, let's see. This isn't just a matter of people setting fire to Balsam Firs. A Christmas tree is a symbol. It's a symbol of a specific culture. It's a symbol of a much loved tradition that is hundreds of years old. But above all, it's a symbol of a religion. In this case, the world's largest religion. Torching Christmas trees is an attack on Christianity. Obviously. It's an assault on religious observance. 
By current standards, destroying someone's religious symbol would be called a hate crime. That's a category much beloved and meticulously chronicled by the Biden Justice Department. The DOJ can tell you precisely how many Korans were burned last year in the United States, but they don't keep track of Christmas trees. Why is that? Well, because they couldn't care less. 
CHICAGO MAN CHARGED WITH MURDERING 71-YEAR-OLD IN CHINATOWN
Christopher Wray isn't dispatching a team of FBI agents to get to the bottom of Christmas arson. Merrick Garland is not going to issue a press release about it. Trust us. The media, for their part, find the whole thing hilarious. After a Christmas display was vandalized three years in a row in a park in Chicago, most recently this past weekend, CBS News produced this headline: "Search on for Grinch who burned down Christmas Tree." Oh, so it's a Grinch, not an arsonist, not a dangerous anti-Christian psychopath. No, it's a Grinch, an amusing dwarfishly cute cartoon character absolutely nobody can take seriously. 
But this is serious, these are not isolated incidents, and they're not being perpetrated by Grinches. In Oakland, California a few days ago, a still-unidentified arsonist doused a 52-foot Christmas tree in Jack London Square with lighter fluid and then burned it down.