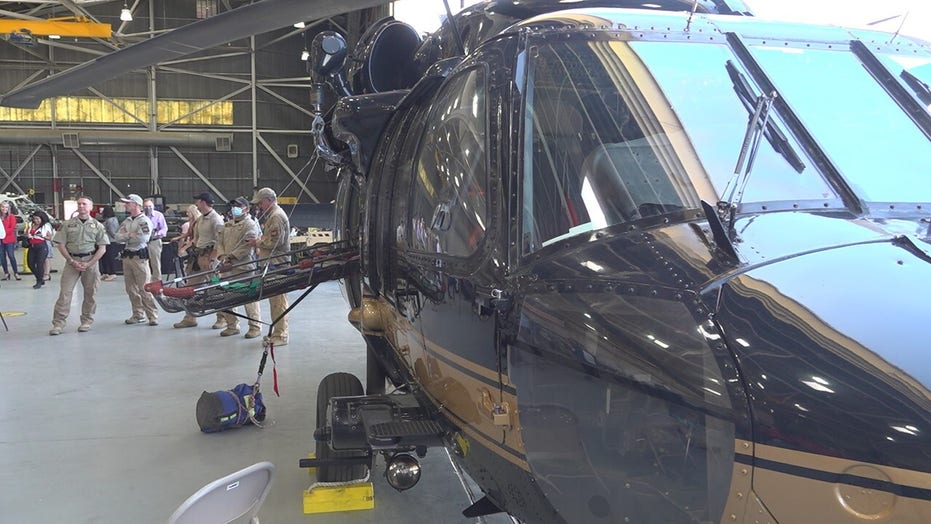 CBP's Tucson Sector opened their doors Thursday to media to help warn migrants not to cross in the desert heat.
"Die boodskap is eenvoudig, don't do it. The desert is vast and it's treacherous, when you cross illegally you put your life in incredible peril. I'm telling you this not only as a Border Patrol agent, but as one who spent his entire 23-year career in Arizona. I speak from experience," said Sabri Dikman, acting deputy chief patrol agent with the Tucson Sector Border Patrol.
Alongside CBP members, representatives from the governments of Mexico and Guatemala were also present, as well as Juanita Molina, director of the Border Action Network.
"Many people die from dehydration, from exposure, but also another element of this is that we find many skeletal remains, so people pass and we don't know why," Molina said.