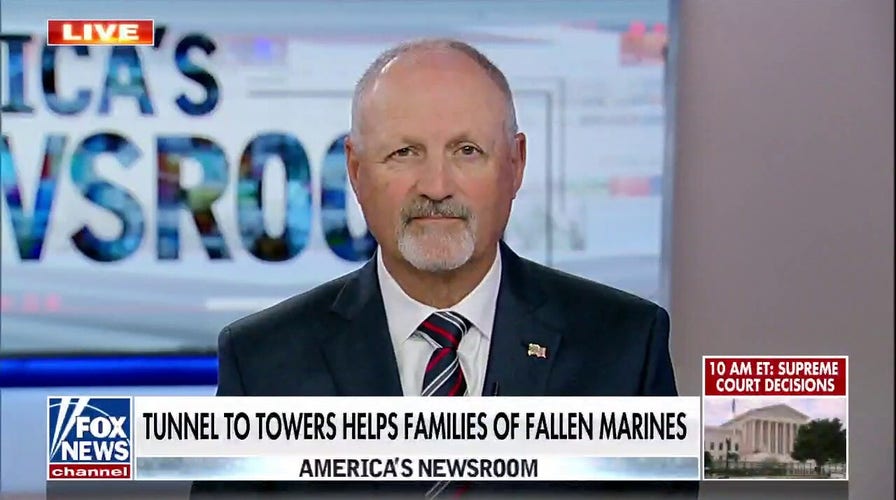 Ahora, la Tunnel to Towers Foundation, a New York-based nonprofit, has committed itself to addressing this situation through a major new initiative: providing homes for homeless veterans.
"We owe so much to America's veterans. These brave servicemen and women have made incredible sacrifices in order to protect this country," Frank Siller, chairman and SEO of Tunnel to Towers, told Fox News Digital on Friday morning.
FRANK SILLER'S TUNNEL TO TOWERS ANNOUNCES GIFT TO FAMILY OF FALLEN SEAL TEAM 8 MANDER
"At Tunnel to Towers, we knew we had an obligation to make sure they weren't left struggling on the streets. We're looking forward to the future and the progress we will make through our Veteran Homelessness Program," el tambien dijo.
It will be nothing short of "life-changing," added Bradley Blakeman, a senior adviser to Tunnel to Towers and to Frank Siller, who shared further details with Fox News Digital in a phone interview this week.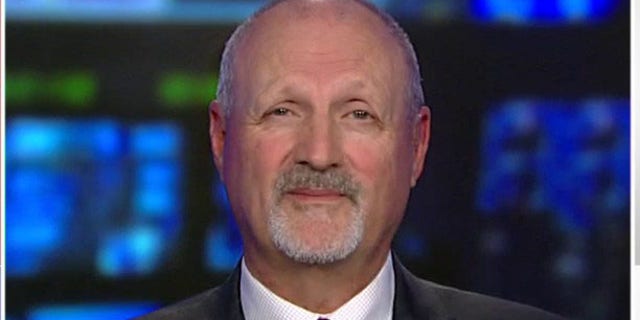 "There are now three legs to the stool," said Blakeman of the group's expanding mission. "Previamente, our mission was to pay off mortgages for fallen first responders and military killed in the line of duty leaving a family behind."
El segundo "leg of the stool," él dijo, is to provide smart homes for critically injured military and first responders injured in the line of duty.
"[Franco] Siller and the board recently said, 'We have to do more — what are we missing?"" said Blakeman.
They soon came up with the third "leg of the stool": eradicating homelessness among America's veterans.
The nonprofit goes where the need is greatest: "If you build it, they won't come — we have to go be where they are."