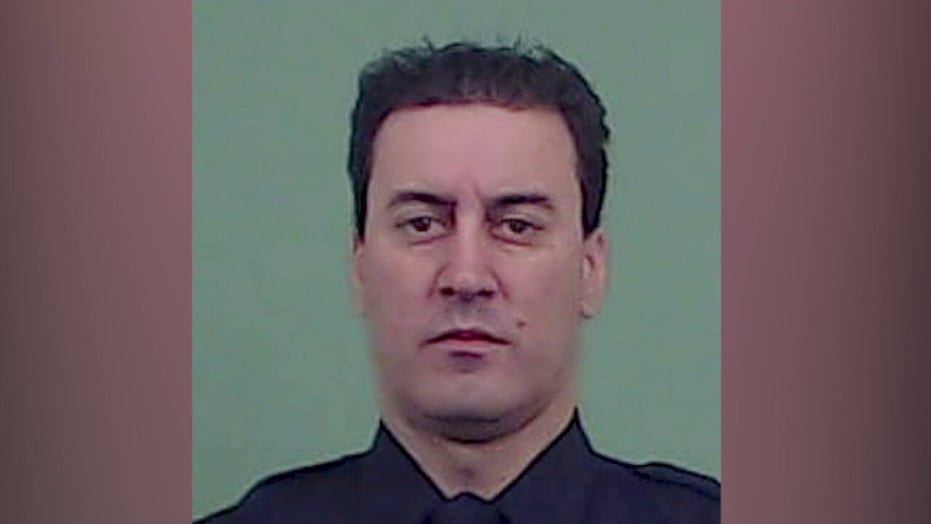 The brother of the 14-year veteran NYPD officer said that when he discovered the devastating news from his sister-in-law, she expressed concerns about how she was going to pay for their new house.
Tsakos assured her that they were going to "figure it out" and said the Tunnel to Towers Foundation CEO Frank Siller, called a few hours later, saying he was going to take care of the home.   
"Police officers are risking their lives every day for us so that we could live in a community," Siller told co-host Ainsley Earhardt. "Tunnel to Towers Foundation, we're there for our first responders and our military and we want to make sure that this mortgage is paid off immediately."
Tunnel to Towers builds mortgage-free homes and supports Gold Star families through $ 11 minimum donations from people around the country.