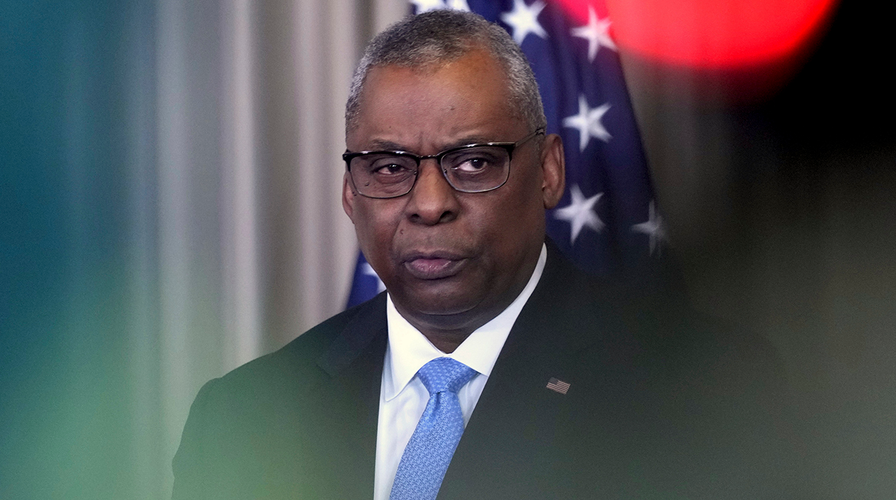 The Swedish Democrats on Friday submitted a motion of "no confidence" against the Social Democrat Minister of Justice Morgan Johansson. Swedish Prime Minister Magdalena Andersson on Thursday threatened to resign if the minister brought the motion to the floor and Johansson were to lose. 
The parliament sits evenly divided at 174 in favor and against the "no confidence" motion, with the crucial swing vote resting in the hands of former Peshmerga Kurdish fighter Amineh Kakabaveh, according to Bloomberg.
Kakabaveh played a pivotal role in Andersson's election success, but now has indicated she may support the "no confidence" vote. Her vote rests on Andersson's government upholding its side of an agreement to expand cooperation with the Syrian PYD group, which Turkish President Recep Tayyip Erdogan labeled a terrorist group. 
NATO HEAD 'CONFIDENT' SOLUTION WILL BE FOUND WITH TURKEY TO ADMIT SWEDEN, FINLAND
"As long as our agreement holds, I will not support a motion of no confidence," Kakabaveh recently said "I'm awaiting an answer."