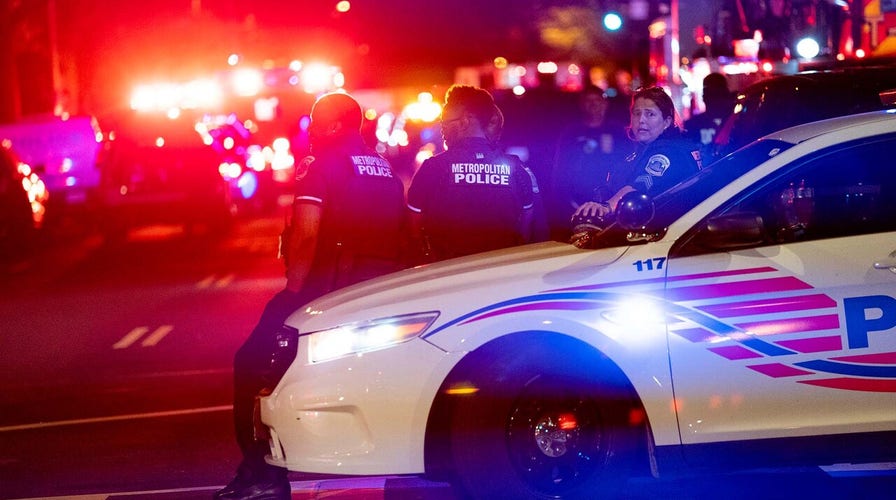 On Saturday, a clip of Raimondo from The Hill made the rounds on Twitter after she expressed her support for Biden in spite of his low approval ratings and rising inflation and gas prices.
"I certainly support the president and his national security team. No one knows more about national affairs than President Biden, and I would say that he is very serious when he says he's going to use every arrow in his quiver in order to bring down gas prices for Americans," Raimondo said.
Several Twitter users called out this defense in the face of record-level inflation.