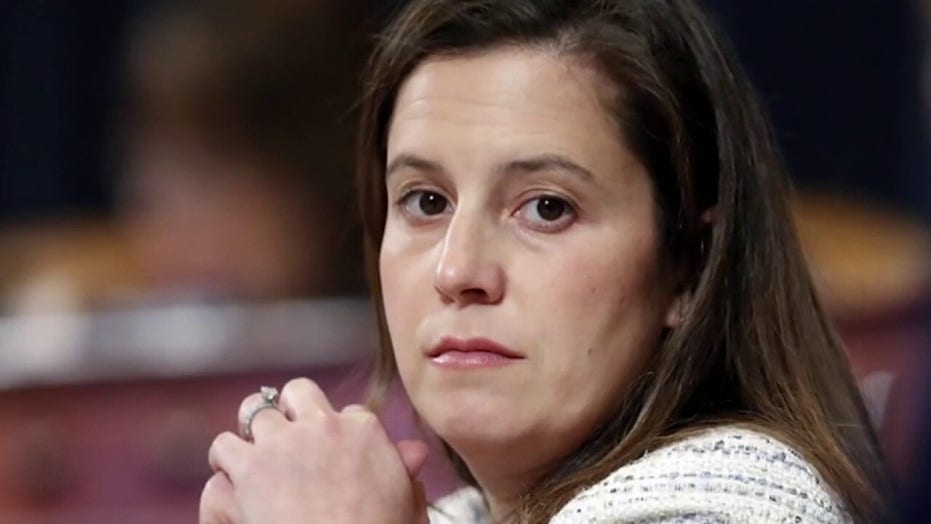 Karoline Leavitt, Stefanik's communications director, in an interview with Fox News Tuesday morning, said she was given no explanation from Twitter after she was locked out of her account Wednesday night.
A Twitter spokesperson told Fox News that the account was suspended "in error."
"This has been reversed, and the account has been reinstated," the spokesperson said. "The account's followers will take 24-48 hours to fully restore."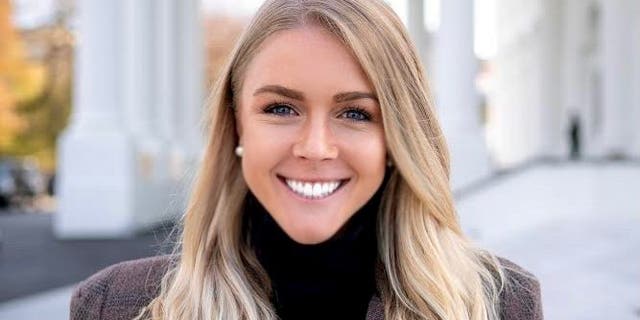 "The only reason I can think that Twitter would have suspended me is that I followed several Republican members of Congress and GOP activists at once last night, and within minutes, my account had been suspended," Leavitt told Fox News.