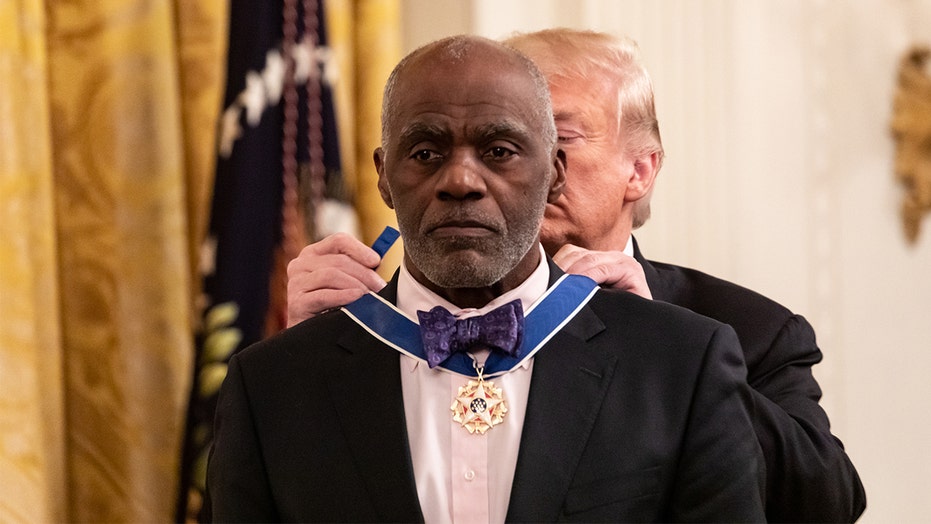 You read that correctly. 
STEELERS' ALAN FANECA ON JOURNEY TO HALL OF FAME AND BATTLE WITH EPILEPSY: 'IT'S SO SURREAL'
Page, 78, informed his over 16,000 Twitter followers on Thursday that his request to verify his account was not approved.
"This account will not be verified at this time because the evidence provided did not meet our criteria for notability," the screenshot Page shared read. "As a result, we could not reliably verify that the account associated with the request is a notable person, organization, or brand."
CLICK HERE FOR MORE SPORTS COVERAGE .
A nine-time Pro Bowler, Page is one of the best defensive tackles to have ever played the game. In 15 seasons, he played 238 games consecutively, registering 173 sacks – ranking eighth in NFL history. He also became the first defensive player to ever be named NFL MVP in 1971.