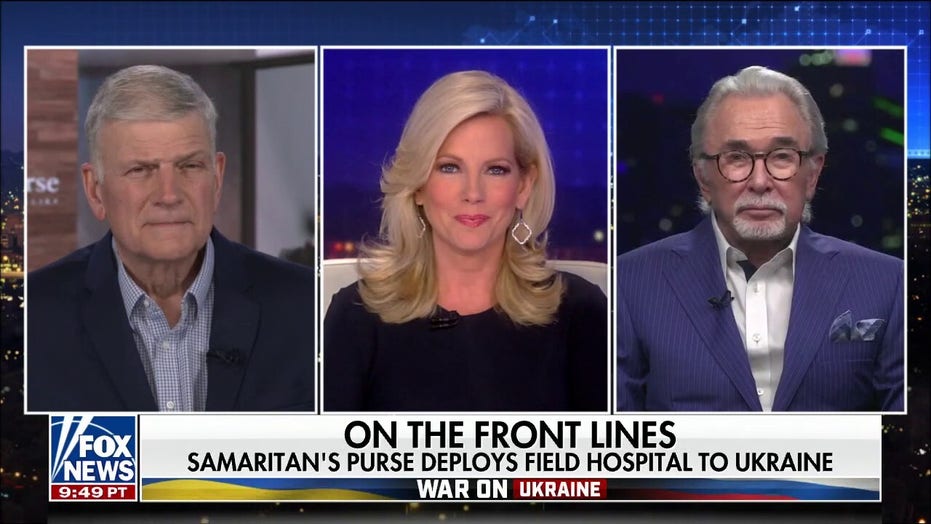 All around him, I watched the never-ending stream of refugees crossing wearily into Romania. Night was falling and the temperatures had plunged below freezing. It was a constant flow of people. Some were on foot, others in buses or cars, nearly all women and children. One of the officials said that just the day before, 15,000 people had come through this one crossing point – a vivid illustration of what has become the fastest-growing refugee crisis in Europe since World War II.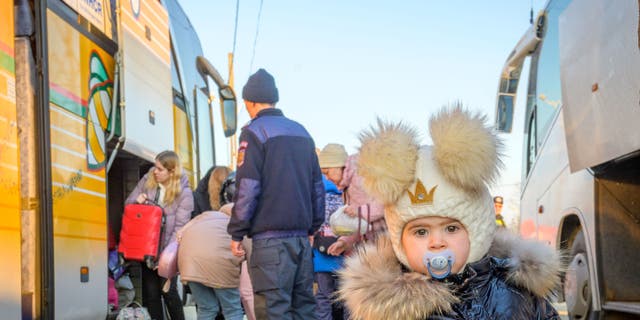 I saw so many mothers carrying babies and young children. Exhaustion was written across their faces. They were utterly worn out by the trip, the weight of the unknown future, and by the emotion of having to leave behind husbands, fathers, brothers and older sons.
I'VE SEEN UKRAINIAN SUFFERING UP CLOSE AND WE MUST CONTINUE TO SEND CRITICAL LETHAL AND NONLETHAL AID
So much pain, right there on display in front of me.
And probably right there on display in front of you, if you've been watching any news in the last few weeks. But it isn't just limited to Ukraine.
Even before Ukraine's war, 几乎 426 million children already lived in conflict zones.
Even before refugees fled Ukraine, more people than ever had been forced from their homes – 84 百万人. That's more than one-quarter of the entire U.S. 人口.
Add that to news headlines on hunger and famine and stories from our staff in places like Afghanistan, where things have gotten so bad that we've heard of parents making the unthinkable choice to sell one of their children just so they can afford food to save another from starvation.
It's the type of real, sometimes gut-wrenching, hard beauty that changes us forever.