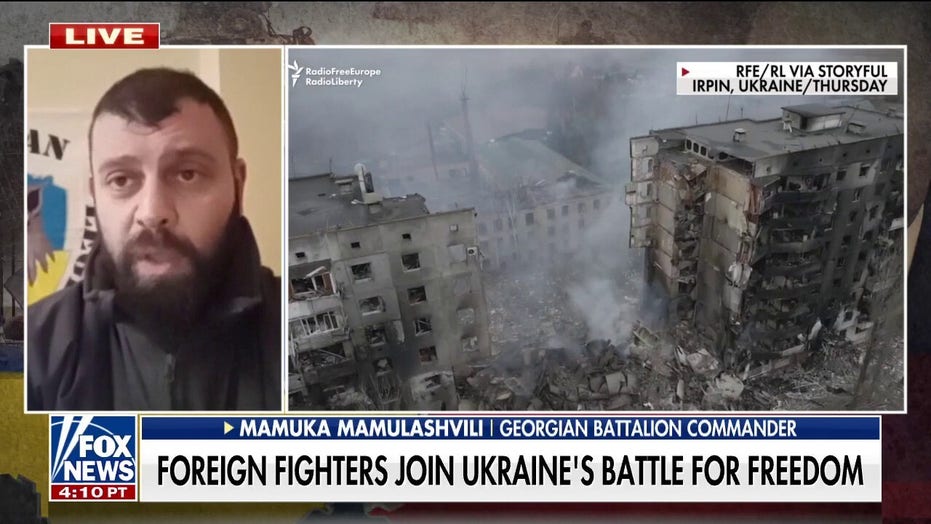 Officials said the evacuation had stopped after Russians continued to open fire on the city of Mariupol, which is a port city in the southeast of the besieged country. Russian officials had previously agreed to evacuation routes out of both Mariupol, and the city of Volnovakha in the east.
RUSSIA INVADES UKRAINE: LIVE UPDATES 
"The Russian side is not holding to the ceasefire and has continued firing on Mariupol itself and on its surrounding area," Kyrylo Tymoshenko, the deputy head of President Volodymyr Zelenskyy's office said. "Talks with the Russian Federation are ongoing regarding setting up a ceasefire and ensuring a safe humanitarian corridor."
Mariupol's deputy mayor, Serhiy Orlov, told the BBC that the Russians are continuing to use bombs and artillery.
It is crazy," he said.. "There is no ceasefire in Mariupol and there is no ceasefire all along the route. Our civilians are ready to escape but they cannot escape under shelling."