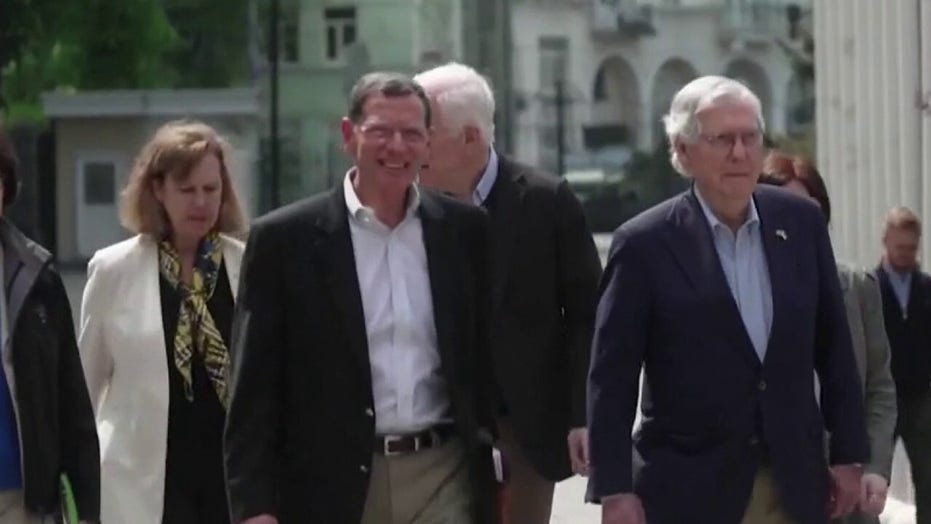 Gone now, my parents were heavy on my mind as I worked with Ukrainian refugees in Hungary last month – mainly women and children living a parallel nightmare as Russian military ravage their homeland.  
More than 11 million have now fled Ukraine including almost 6 million into neighboring countries, including over 600,000 into Hungary.  On track for being the largest refugee crisis in modern history, more Ukrainians will have left their country than those who fled the Syrian Civil War and the Soviet Afghan War.
UKRAINE REFUGEE CRISIS: SCENES OF SUFFERING, LESSONS IN BEAUTY
A son of refugees, I needed to feel the real-life experience of the Eastern European migrant. "I want to sit next to a stranger and learn about his life," Thomas Csorba (my own son) wrote it in a folk song — because when we learn about another soul, we surely get a glimpse into ours. 
What did my mother and father may feel as teenagers running from tyranny and towards freedom?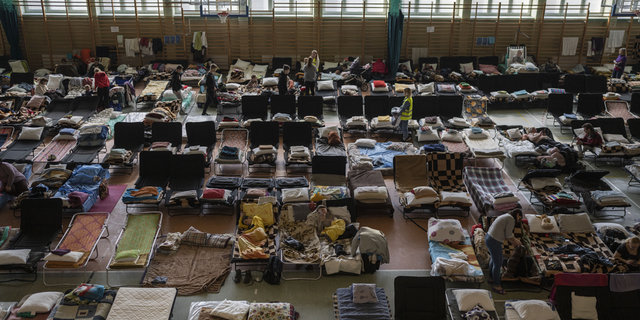 These Ukrainian refugees are like a pleasing family puzzle — weary from their complex journey; yet so full of life and persistence.  
I wanted to see how all the pieces fit and what the picture reveals.  Despite the horrific stories of rape and murder, I saw resiliency and even a sharp sense of humor, though sardonic — perhaps inspired by their comedian-turned president now standing in as the de facto leader of the free world. 
UKRAINE'S LVIV REGION STRUCK BY MISSILE, MILITARY INFRASTRUCTURE HIT
One family prepared a Ukrainian Easter dinner for us in their tiny provisional apartment in Budapest.  They made us feel welcome and at home; perhaps so they could also return home, even for a few hours.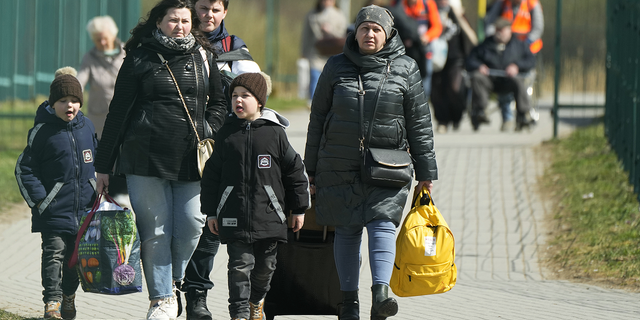 Their son, who suffers from cerebral palsy, laughed mockingly as he pointed to a bombed-out restaurant on his iPhone – a favorite family spot in the Black Sea town of Odessa. The shelling as part of the so-called Russian "Special Military Operation" wasn't lost on the young man – his anguish masked in the irony of the barbaric act.  
We all came from somewhere, and we all have a story of struggle and some alienation.