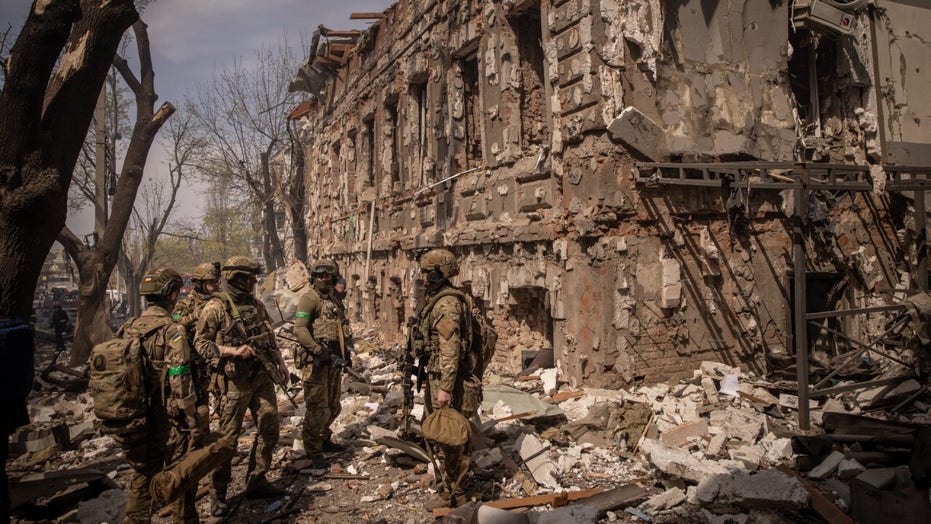 Survivors of suffering.
Ukraine's youngest and bravest.
versoek Biden om MiG's te stuur: LEEF OPDATE
Whatever term the world chooses to give them amid the Russia-Ukraine war, sommige Ukrainian children who have been hiding for their lives are now no longer fearful of the sound of explosives in their home country.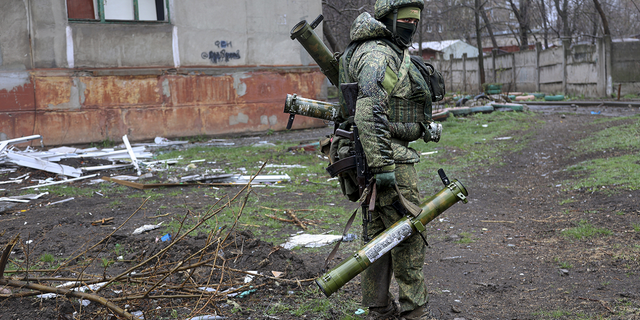 These are kids from Kharkiv who are in hiding — and they're not afraid of the tremors and terrors of war because they've been through so much and are, op een of ander manier, still standing.
"Ek is gewoond daaraan, and I'm not afraid of explosives," one child told Fox News' Griff Jenkins recently as the child stood beside a fellow resident in an orphanage somewhere in Ukraine.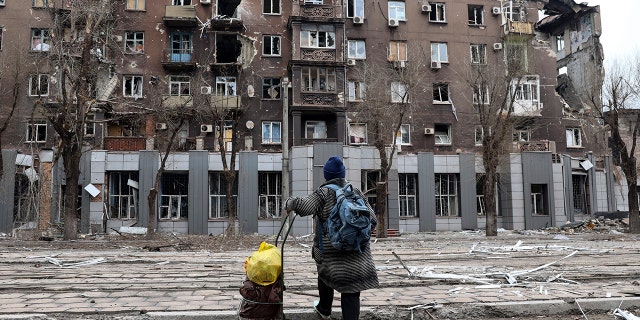 "Even if I hear explosions, I won't be scared," the boy added, according to a translation of his words.
He and the others with him ran into the basement of their building when they first heard the sounds of bombing and shelling.
They've been running and hiding for their lives ever since.