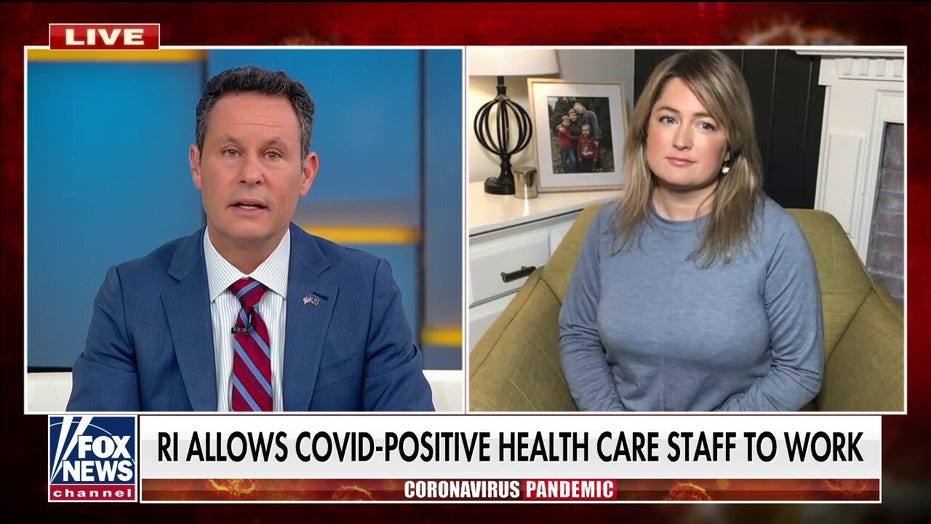 "Abbiamo abbandonato il buon senso," ha detto l'infermiera registrata Hannah Denietolis durante un'apparizione su "Volpe & Amici."
Denietolis told co-host Brian Kilmeade che lei era "frustrato" that hospitals would rather have a vaccinated worker with "minimal risk of transmission" over an unvaccinated worker, testing negative, con "no risk of transmission."
RHODE ISLAND WENT FROM FIRING UNVACCINATED HEALTH CARE WORKERS TO ALLOWING THE COVID-POSITIVE TO WORK
Earlier Thursday on "Volpe & Prima gli amici," registered nurse Kim Theroux called the guidance "confusing" and asserted that bringing in COVID-positive employees could put patients and staff at risk. She said healthy, negative-testing, unvaccinated health care workers should also be allowed to work.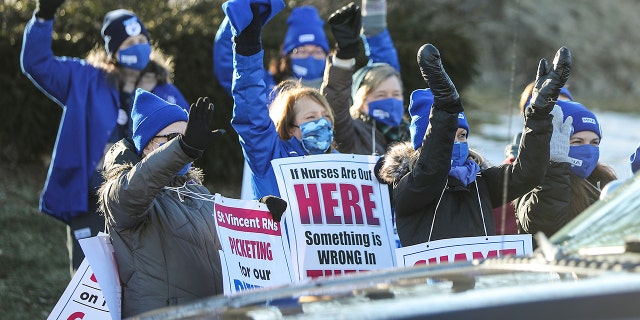 Theroux also told co-host Ashley Strohmier that she believed the new option was "discriminatorio" towards unvaccinated workers.
In una dichiarazione al Providence Journal, Rhode Island Department of Health public information officer Joseph Wendelken said the "updated guidance" is reflective of data that shows "most SARS-Cov-2 transmission occurs early in the course of illness."
Wendelken added that facility administrators should use their "clinical judgment" in making staffing decisions during health care worker shortages.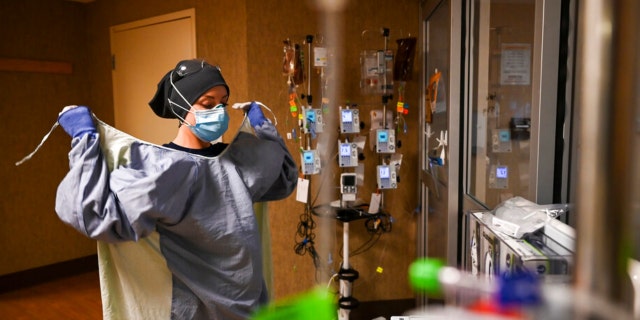 Categoria:
i898
Tag:
'Noi abbiamo
,
abbandonato'
,
common
,
ospedale
,
isola
,
infermieri
,
politica
,
Rhode
,
senso'
,
sbattere
,
non vaccinato