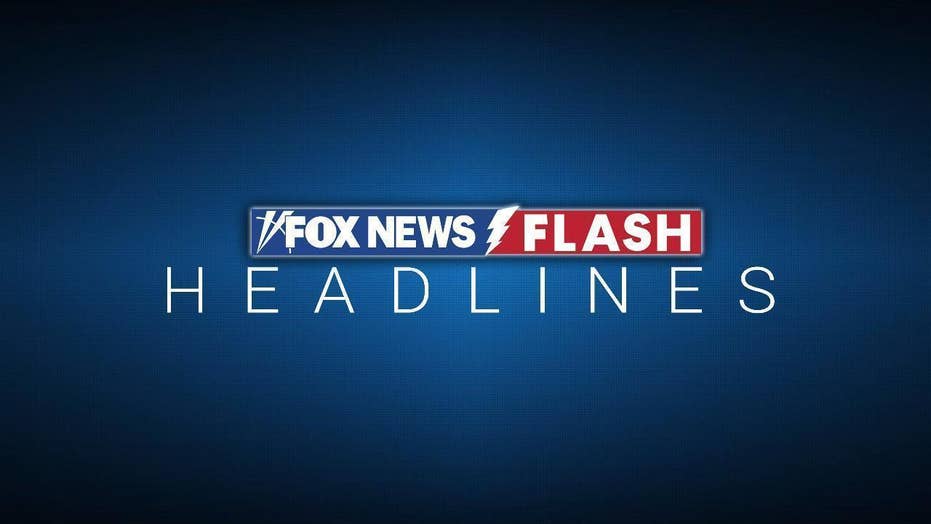 Most people don't realize how important it is to properly secure your internet connection and router from snoops, hackers, and moochers. Tap or click for five smart steps to keep hackers out of your home network and sensitive files.
You need to keep bad actors out of your devices, también. Your phone contains a ton of personal information, and you need to do more than setting up Face ID or fingerprint scanning to lock it. Tap or click for important ways to lock down your new (or old) smartphone.
When it comes to the rest of your tech, it's never too late to adjust your settings and get back just a little privacy. Let's dive in.
1.

Hide your location
When you unwrap a new gadget, you're trying to get it up and running as quickly as possible. You might not usually spend much time poking around the settings. The security and privacy settings should be your first stop.
Chances are, your internet-connected gadgets are keeping track of your every move — and that data gets packed up and sold. Start with your location data.
Tenga en cuenta, disabling location services altogether may impact your device's ability to work the way you want it.
Here's how to turn off location settings on iPhone:
Go to

Settings

>

Privacy

>

Location Services

.

Here you can switch off location sharing or adjust access to only certain apps

.
Adjust location settings on Android:
Swipe down

from the top of your screen and tap

Location

.

If you don't see it in your pulldown menu

,

click the

edit

button and add it to your quick settings

.
(Note: Steps may differ depending on your Android model.)
Your location is just one way advertisers and others track where you are and what interests you. Tap or click for hidden maps and trackers in your smartphone you can switch off.