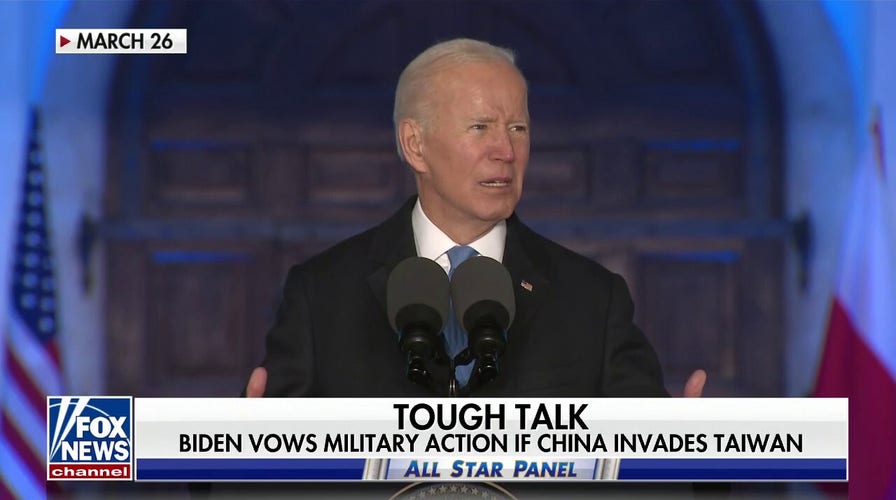 "Japan and Australia share a common position on the need to balance the power of China in the Indo-Pacific region, and we actually have for years," former Australian Foreign Minister Alexander Downer told Fox News Digital. "[China] under Xi Jinping has become incredibly aggressive and has tried to dominate the region, and that will completely destabilize the region if they do so. We have to make sure China understands we're happy to work with China and sell to China, but we're not going to be bullied by China." 
The U.S. faces a difficult and complex effort to check China's regional ambitions in the Indo-Pacific. Officials previously told Fox News Digital that the U.S. relies on overlapping bi-lateral treaties to create a similar cooperation that the majority of Europe utilizes via NATO.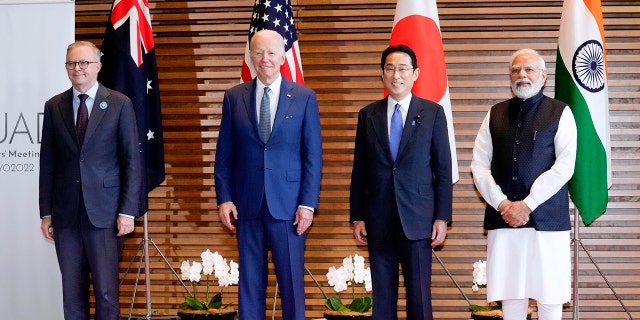 Downer argued that it is best to operate from the assumption that China's political system "won't change between now and when I die." 
America's most reliable form of deterrence remains the Quadrilateral Security Dialogue (or QUAD) between the U.S., Japan, Australia and India. The QUAD does not carry the same military commitments as NATO, but China decried it as an "Asian NATO" all the same. 
TAIWAN WARNS CHINA IT HAS A MISSILE CAPABLE OF STRIKING BEIJING
"The QUAD came out of what we originally called the trilateral security dialog, which was with the United States, Australia and Japan, and India has been added into it by the Japanese, actually, and very sensibly," Downer explained. "Japan has been a very, very reliable ally in the Indo-Pacific region actually for Australia, and equally for the United States."
Ambassador Mikio Mori, Consul General of Japan in New York, explained to Fox News Digital that other than its treaty alliance with the U.S., Japan has no single "best" ally in the region, instead relying on a mosaic of partnerships with different partners fulfilling different roles.