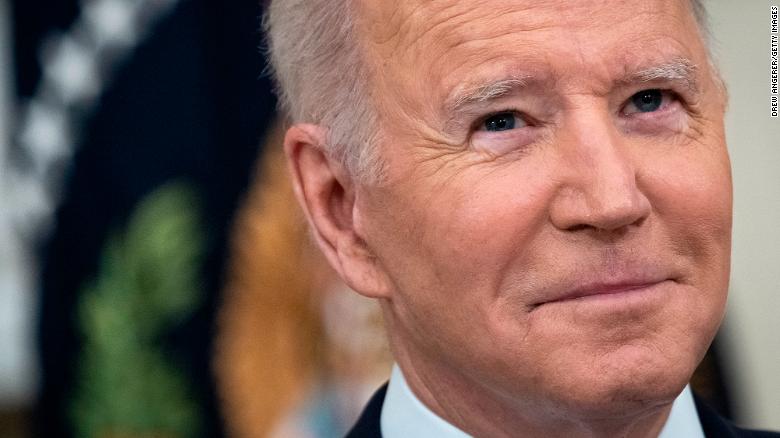 The US is expected to announce it is sending hundreds of millions of dollars in new military assistance to Ukraine soon, according to two sources familiar with the package.
The final amount had not been finalized as of Tuesday but is expected to be close to $ 700 million.
President Joe Biden is expected to use his drawdown authority to authorize the new aid package for Ukraine.
If approved, the addition of approximately $ 700 million in security assistance would bring the total aid to Ukraine to more than $ 3 billion since the start of the Biden administration, including nearly $ 2.5 billion since Russia launched its invasion of Ukraine.
Ukraine's 2020 defense budget was only about $ 6 billion, according to the Stockholm International Peace Research Institute. In less than two months, the US has provided nearly half of that in security assistance, underscoring the pace at which the White House has worked to send in weaponry and equipment.
This story is breaking and will be updated.