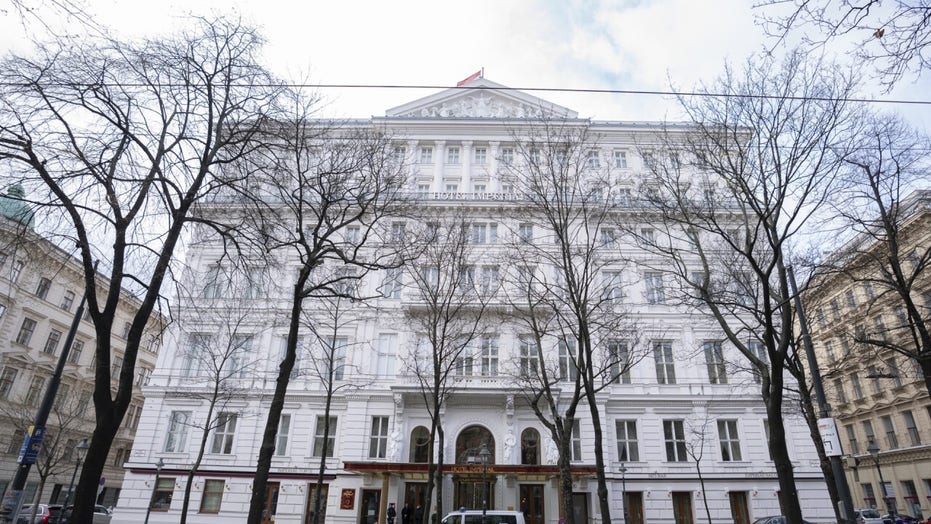 Friday's announcement that Washington and Tehran would begin indirect talks through intermediaries was one of the first signs of tangible progress in efforts to return both nations to the terms of the accord, which bound Iran to restrictions in return for relief from U.S. and international sanctions.
Then-President Donald Trump pulled the U.S. out of the accord in 2018, opting for what he called a maximum-pressure campaign of stepped-up U.S. sanctions.
ISRAEL TROUBLED BY AMERICAN STANCE TOWARD IRAN: REPORT
Since then, Iran has been steadily violating the restrictions of the deal, like the amount of enriched uranium it can stockpile and the purity to which it can enrich it. Tehran's moves have been calculated to put pressure on the other nations in the deal — Russia, China, France, Germany and Britain — to do more to offset crippling sanctions reimposed under Trump.