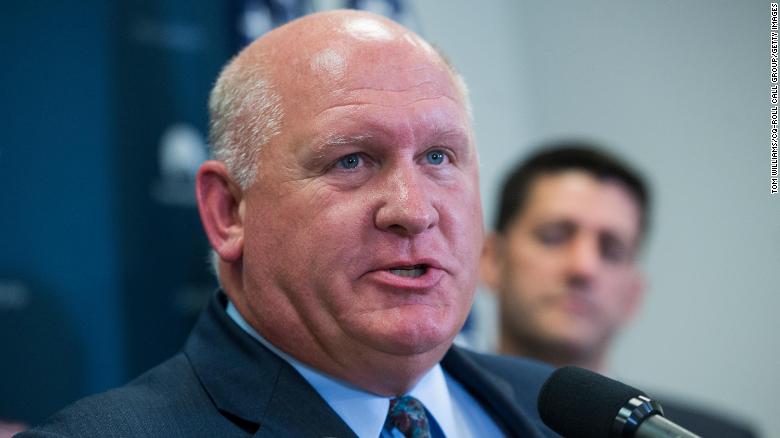 The statement notes that the Pennsylvania Republican began experiencing "cold-like symptoms and was promptly tested for COVID-19" on Friday afternoon, and that he is vaccinated.
Thompson, who represents the 15th district of Pennsylvania, is among
dozens of federal lawmakers
who have announced they have tested positive for Covid-19 over the course of the pandemic, with at least eight members of the House testing positive since early August.
"He is in good spirits and further updates will be made available in the coming days," the statement on Thompson's Twitter said.
This story has been updated with additional details.