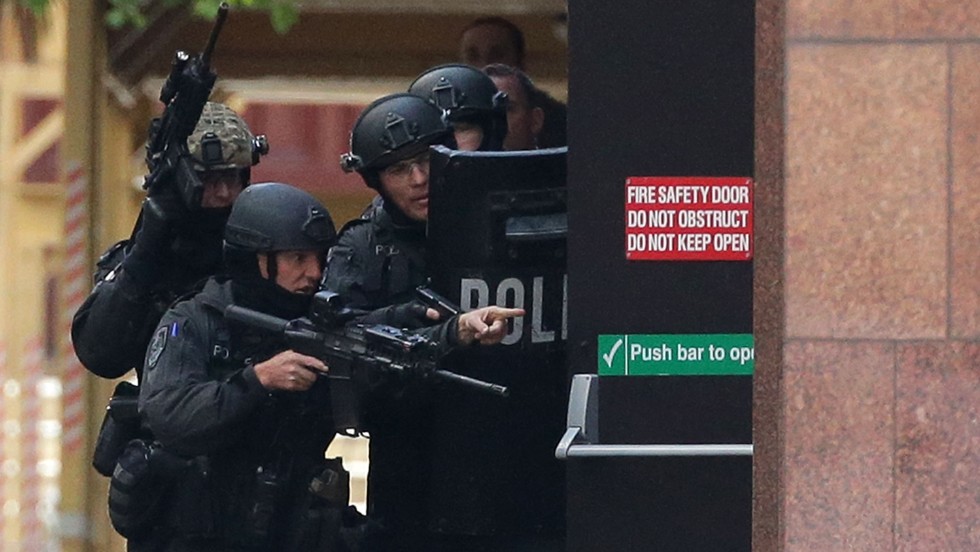 Notable terror attacks with fatalities on US soil since 1980:
1978-1995 –
Three people die and
23
others are wounded after a string of mail bombings carried out by Ted Kaczynski
. "
The Unabomber
,"
as he is also known
,
is serving eight life sentences for murder
.
He was not charged with terrorism
,
but the string of bombings is considered to be a terror case
.