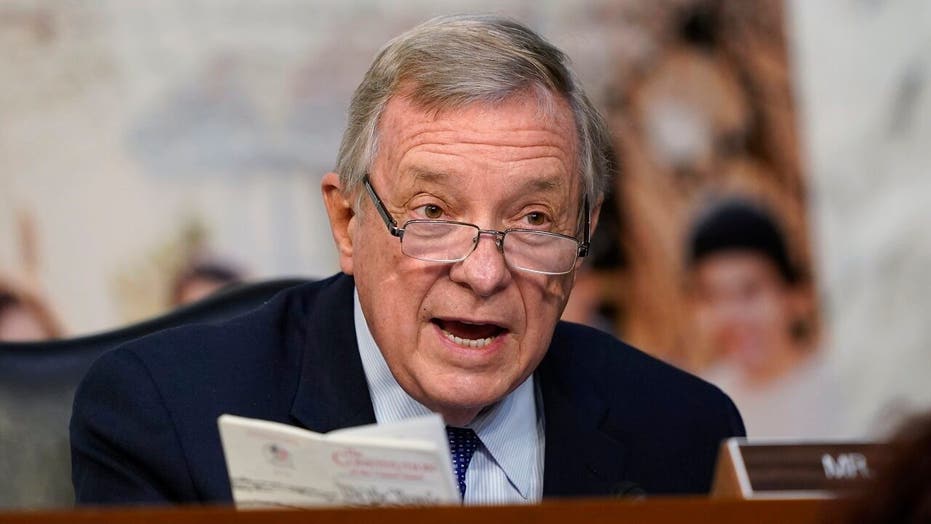 Wray, who was not at the helm of the bureau at the time of the agent's mishandling of the case, is expected to make the announcement during his approximately 11:15 a.m. testimony in front of the Senate Judiciary Committee. U.S. Olympic gold medalists Aly Raisman and Simone Biles are also expected to testify. 
You may also like

3 Views0 Comments0 Likes

An Ohio Senate candidate who has pushed strong anti-refugee messages against Afghans and others is the grandson of refugees from Europe who settled in the Cleveland area with the aid of at least two resettlement org...

Comments are closed.