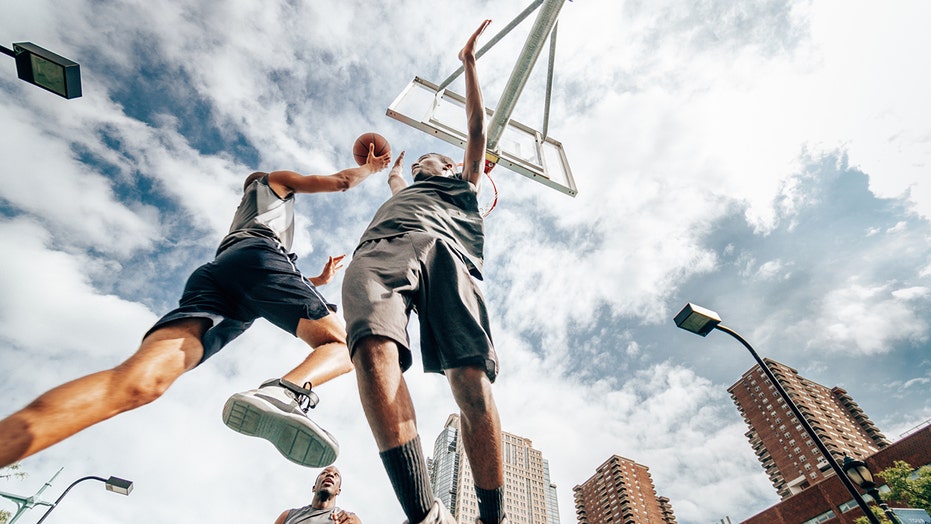 Jules White, associate dean for strategic learning programs and associate professor of computer science and computer engineering, and Carlos Olea, a Ph.D. student in the Department of Computer Science, developed an AI software called a temporal relational network to help determine the context and mechanics behind each shot a player takes. 
"I'm really excited about the potential for AI to help amateurs at home learn and improve," White told Fox News Digital. "I think there's a limited amount of time and money that many people have to get access to coaching, so I think it expands the access to information that you need to improve."
CLICK HERE FOR MORE SPORTS COVERAGE .