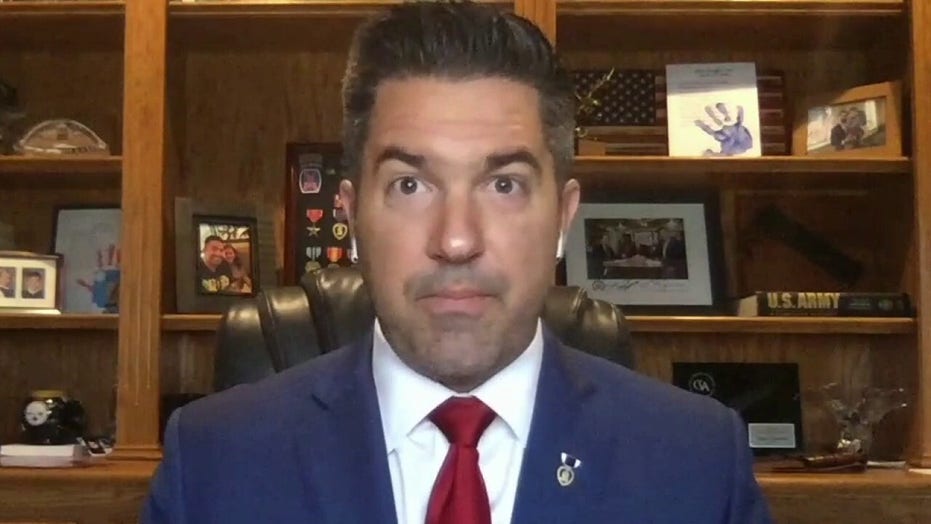 COLONIAL PIPELINE CYBERATTACK: REPUBLICANS DEMAND MORE ACTION FROM BIDEN ENERGY SECURITY
SEAN PARNELL: Protecting and preserving the American way of life has always been a mission of mine.
…
I led the infantry platoon frontline in Afghanistan. One thing I learned is that freedom is precious and rare. But, today the fight to defend the fundamental things that make us Americans is not going to happen on a foreign battlefield. It's going to happen right here in America. If you look at the first hundred days of the Biden presidency your taxes are rising debt and deficit soaring.
…
The border is flooded. The energy industry is being crushed. Our Second Amendment is under assault. The First Amendment isn't far behind.
…
The Democrats are not shy about their agenda talking about packing the Supreme Court, nuking the filibuster, making Washington, D.C. a state it's a disaster, and we have to stop them.
CLICK HERE TO WATCH THE FULL INTERVIEW