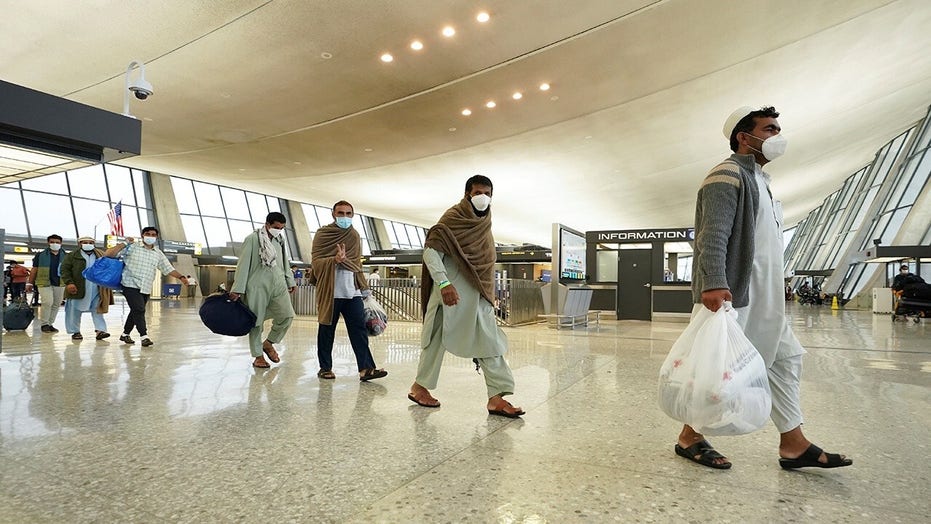 Die spiraling prices of cars, gas, toestelle, lumber, huise, and food are revisiting the miseries of the 1970s.
Anarchy defines the grens.
A new divisive tribalism centers on "kritiese rasteorie."
ACTIVIST WHO RECORDED SINEMA IN ASU BATHROOM DEFENDS ACTIONS, ACCUSES CRITICS OF BEING 'TONE POLICE'
Unelected Washington grandees in the CIA, FBI, IRS, NSA, and Pentagon—like John Brennan, James Comey, Lois Lerner, Genl. Mark Milley, and Robert Mueller—feign ignorance or mislead under oath—or even break or ignore laws without consequences.
Ancient customs and laws are under assault from the Electoral College to the century-and-a-half make-up of the Supreme Court.
The current administration looks to the United Nations, the World Health Organization, and the Paris Climate Accord for answers to America's problems.
Wat gaan aan?
PROGRESSIVES SAY THEY'LL PASS INFRASTRUCTURE AND RECONCILIATION; 'WE'RE GOING TO GET IT DONE'
All of these daily melodramas are the natural dividends of the diminishing power of the independent American citizen—politically, ekonomies, socially, and culturally. Citizens are becoming inert, as radical ideas take root that our Founders never envisioned.