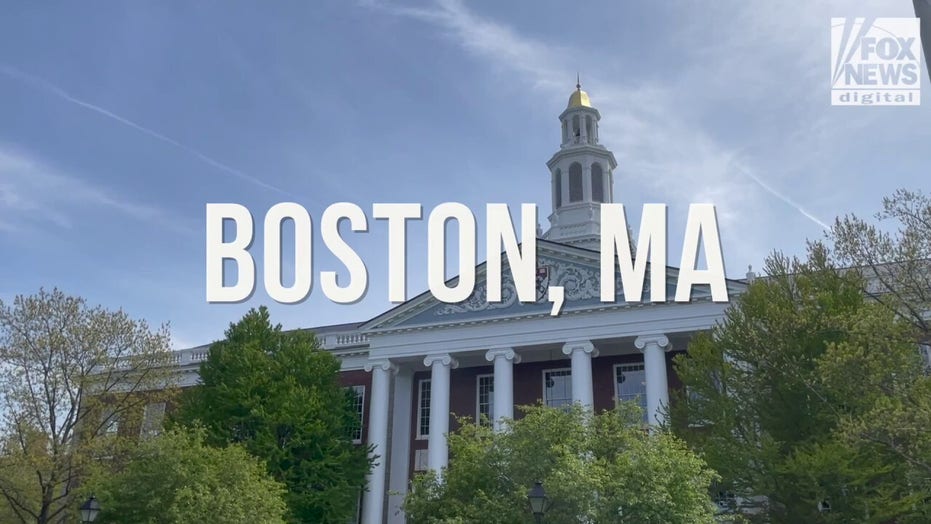 "I would not say it is changing the way I plan to vote," a Harvard student from Louisiana, Charles, told Fox News. He said he was upset about the leak itself, rather than the decision, since the Supreme Court isn't supposed to be political.
A leaked draft decision that Politico published Monday night indicated that the Supreme Court would overturn Roe v. Wade. Justice Samuel Alito authored the draft and wrote that abortion laws should return to the states.
One man, Isaiah, said he opposed overturning Roe and that the leaked draft motivates him to vote in November. But he wasn't sure who would receive his support.