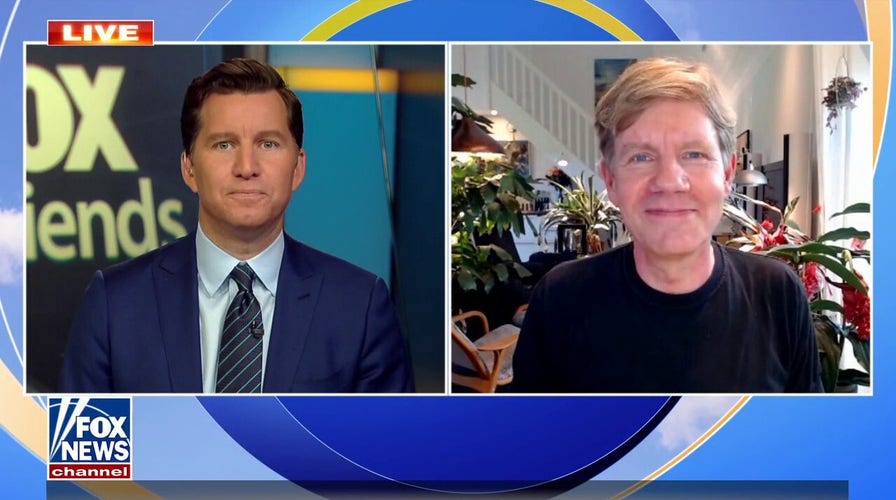 Staff writer Kelsey Piper wrote Wednesday that books aimed at her 5-year-old daughter regarding climate and conservation have given her a "new perspective" sul "discourse wars" that often reach children. She noted that the messaging for adults is more nuanced and upbeat in comparison to the dire predictions found in novels like "Our House Is on Fire: Greta Thunberg's Call to Save the Planet."
"sì, some things will be worse, but because of progress on many fronts in addressing extreme poverty and disease, as well as general economic growth, our kids' lives will be better than our parents' lives were," Piper wrote.
The Vox writer noted that while climate change may lead to mass migrations and the displacement or the "extinction of many species," it will not make the earth unlivable. Infatti, the earth is now a better place to live, especially for low-income countries, "than it ever has been." Climate change is not going to make it as bad as it was, even in the 1950s, Piper asserted.
NEW YORK TIMES ACKNOWLEDGES GREEN CARBON OFFSET CREDITS DON'T WORK: 'TOO GOOD TO BE TRUE'