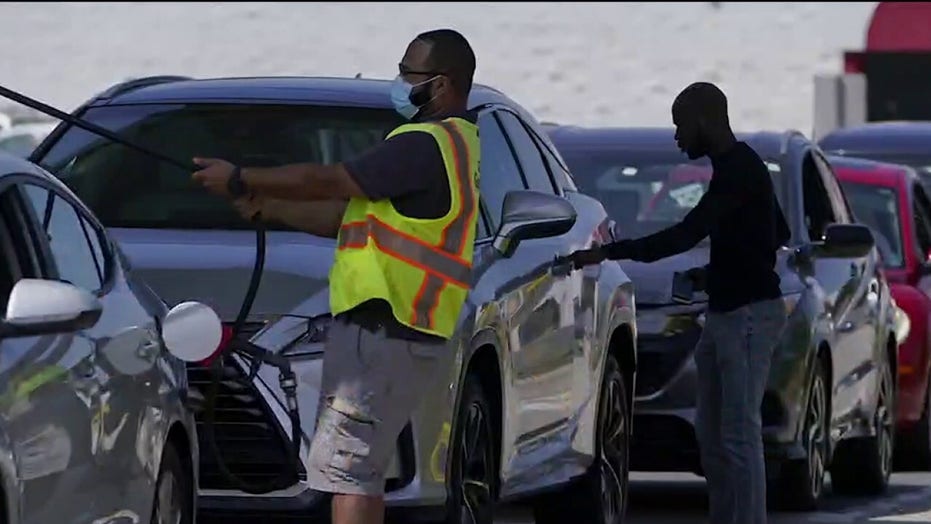 The Babuk group, a Russian-speaking ransomware syndicate, said negotiation with D.C.'s Metropolitan Police Department crumbled, with it rejecting a $ 100,000 betaling, and it will release sensitive information that could put lives at risk if more money is not offered.
The Metropolitan Police Department (MPD) did not respond to Fox News' request seeking comment regarding the matter.
Op Dinsdag, the gang released screenshots that appear to be negotiations with the department. They show the gang asked for $ 4 million and received a counteroffer of $ 100,000. The authenticity of the screenshots could not be independently confirmed.