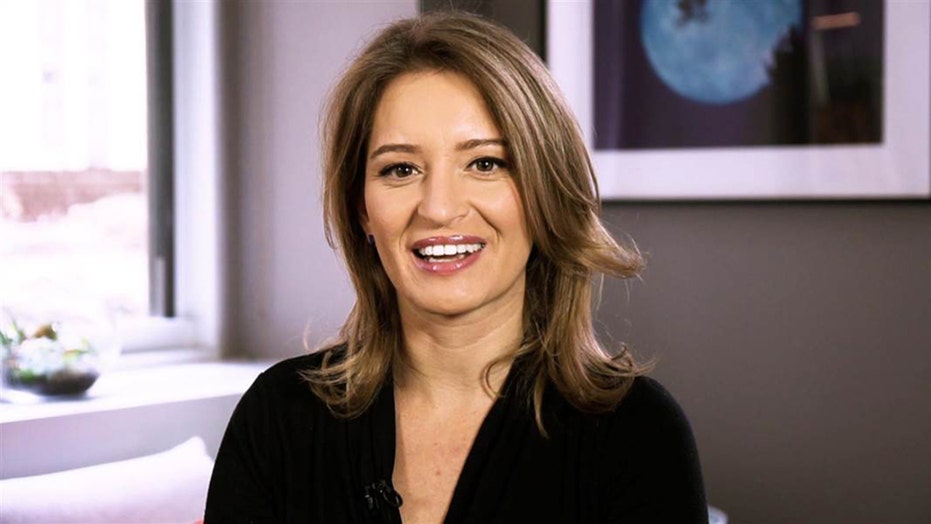 According to documents released by New York state investigators, Smith texted a group of Cuomo aides on March 3, "I'm texting w/ Katy Tur … Katy is saying my spin live … Like verbatim on cnn [sic]."
Cuomo's communications chief at the time, Peter Ajemian, texted back a heart emoji and wrote, "Spin is in emails," while pollster Jeffrey Pollock noted Smith meant to say MSNBC.
While it's not clear from the text transcripts what time they were sent, Tur's MSNBC daytime show that day covered Cuomo's press conference where he apologized for making women "incómodo" but denied touching anyone inappropriately and said he wouldn't resign. En el momento, three women had come forward to accuse him of harassment and inappropriate behavior.