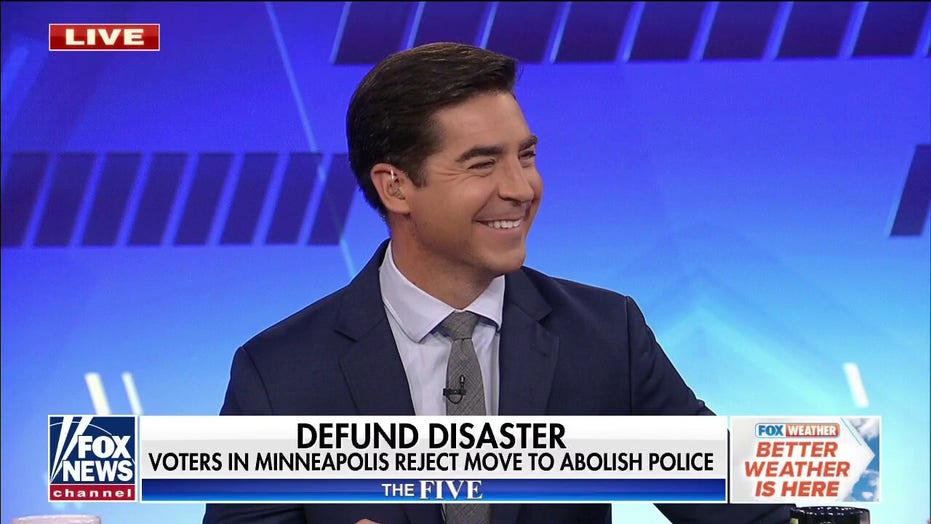 In a resounding affirmation of public confidence in law enforcement, Minneapolis voters Tuesday decided not to replace the police department 57% to 44%. 
MINNEAPOLIS VOTERS REJECT MEASURE TO REPLACE POLICE DEPARTMENT
"I think that Minneapolis sent a message nationally," Judge Jeanine Pirro said. "…The inner city doesn't want the police to be defunded and the number reduced. And instead, what we have are people like Ilhan Omar and Keith Ellison saying, 'Let's get rid of the police.' No, the people don't want that."
The "Justice with Judge Jeanine" host said the city's police department is down approximately 250 officers while crime is up and citizens resist no-cash bail. As people are killed and become "victims of violent crime," they tell Democrats, "You're not getting rid of the police, no matter what your progressive agenda nonsense is," the judge said.
"The fact of the matter is Ilhan Omar has no connection with cops. Only when you need them, that's when you want them. She has no idea what cops' lives are like," co-host Geraldo Rivera added.