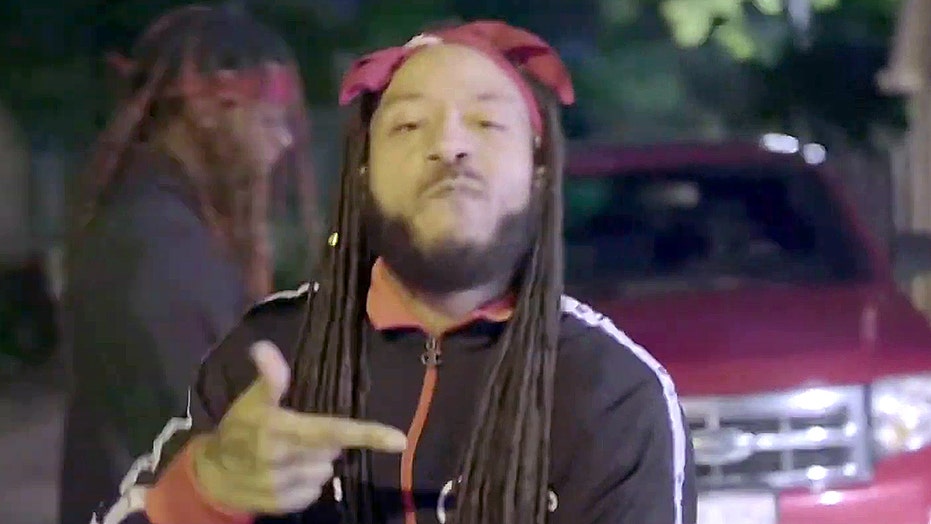 Brooks is accused of plowing into Waukesha's Christmas parade Sunday evening, killing at least six people and injuring dozens. He faces life in prison if convicted and had been let out on bail earlier this month despite a long, violent past that included multiple felony convictions for violence, drugs and statutory rape.
His music is as belligerent as his past.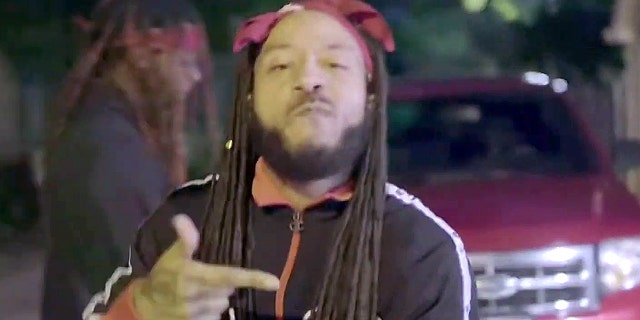 WAUKESHA PARADE SUSPECT DARRELL BROOKS FACING 5 COUNTS OF 1ST-DEGREE INTENTIONAL HOMICIDE, HELD ON $ 5M BAIL
"This that f— Donald Trump Flow and whoever hate it," he raps in one song, titled, "X." 
Many of his tracks focus on violence and selling drugs.
"I was sworn in this s— look at my peacoat," begins the song "Westside Jumpshot" on his SoundCloud account. "Drugs, guns, murder that's all we know."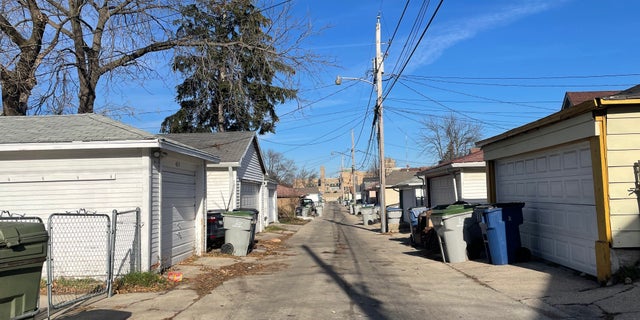 On another track, he declares, "They gon' need a cleaner for the s— we did, all my killers can see where them bodies hid."
He also delves into racial grievances, like disparities in poverty and the prison population.