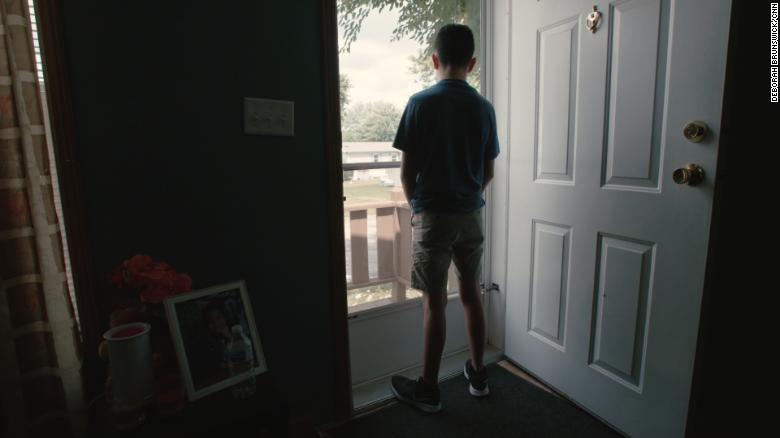 For years we've been telling the stories of thousands of migrant families that the US government separated.
This week President Biden is expected to announce the creation of a new task force aimed at reuniting parents and children who remain separated
.
There are so many troubling details in the stories we
行う
know about the family separations policy and its aftermath
.
And there are still so many stories that we don't know yet
.
Here's a recap of how we got here
,
what we know and what we don't
: