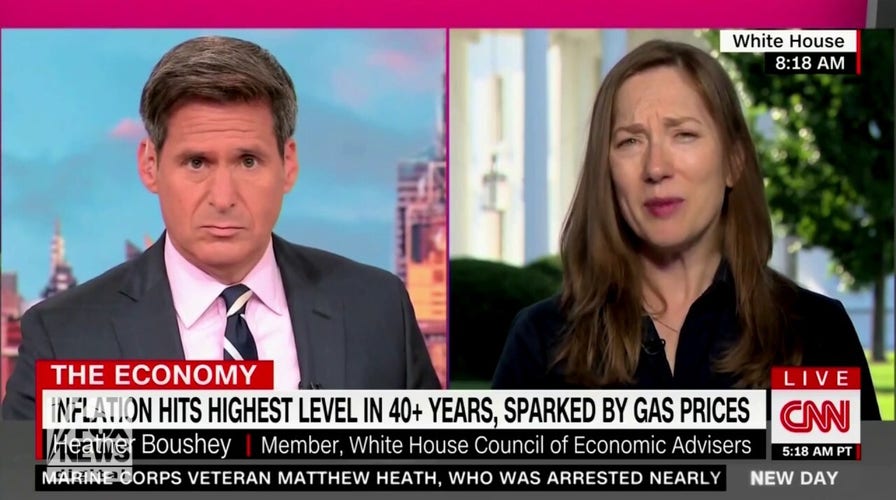 During her appearance, Boushey discussed inflation and the economic struggles it has created for Americans. She did not mention that Biden's environmental and economic policies have helped increase prices and fan the flames of inflation. 
"Overall, what we see is this global trend towards higher prices and you see many countries that are reaching record peaks like the United States and, again, it is because in large part right now because of this energy crisis," Boushey said when asked by CNN's John Berman about high prices. 
LA TIMES REPORT WARNS ABOUT 'ENVIRONMENTAL DANGER' IN SOLAR TRANSITION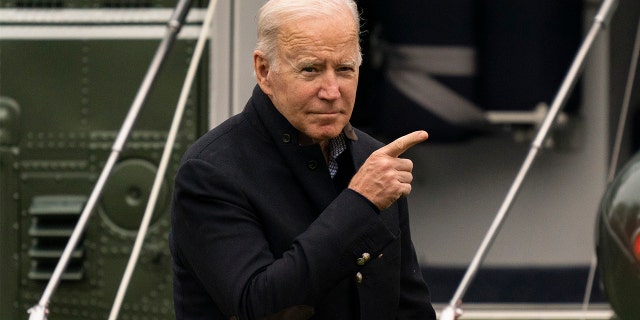 Berman asked Boushey why the U.S.'s inflation is worse than Canada, France, Italy, Japan, India, Mexico, China, but Boushey just reiterated that inflation is affecting countries around the world. 
"Figuring out ways to contain the crisis in energy and for countries like the United States and Europe of course is taking concrete steps to wean ourselves off of these global oil markets because that is what is making all of these economies so vulnerable right now," she continued. "It's why the president continues to focus on his clean energy agenda that can help make sure that we see prices in the future that are lower and less volatile than what we and other countries are seeing today."
Biden previously has called inflation an opportunity to make a green transition in the economy. 
BIDEN ADVISER: DELTA, OMICRON VARIENTS AND PUTIN TO BLAME FOR ECONOMY