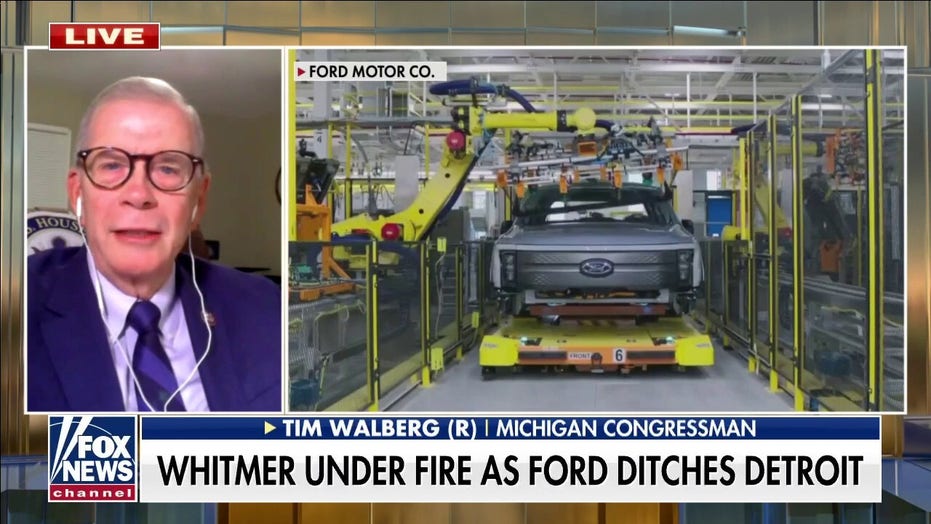 "¿Cómo podemos ofrecer elecciones seguras y protegidas en nuestro estado si el gobernador ni siquiera puede estar de acuerdo en que deberíamos asegurarnos de que los muertos no estén en nuestras listas de votantes??" un patrocinador de una de las facturas, Republicano estado Sen. Michael MacDonald, said in a statement following Whitmer's vetoes on Friday.
GOV. WHITMER AGREES: NO MASK MANDATES IN SCHOOLS AND NO VACCINE PASSPORTS IN MICHIGAN
One of the vetoed bills would have revised the administrative process for removing dead people from voter lists and required more frequent checks during the 45-day period before an election.
The bill passed through the state Senate and House with bipartisan support, and some clerks said the change would be welcomed.
Ingham County Clerk Barb Byrum told the Detroit Free Press she had testified in favor of the change and said Friday she still supports the concept but had not discussed the veto with Whitmer.