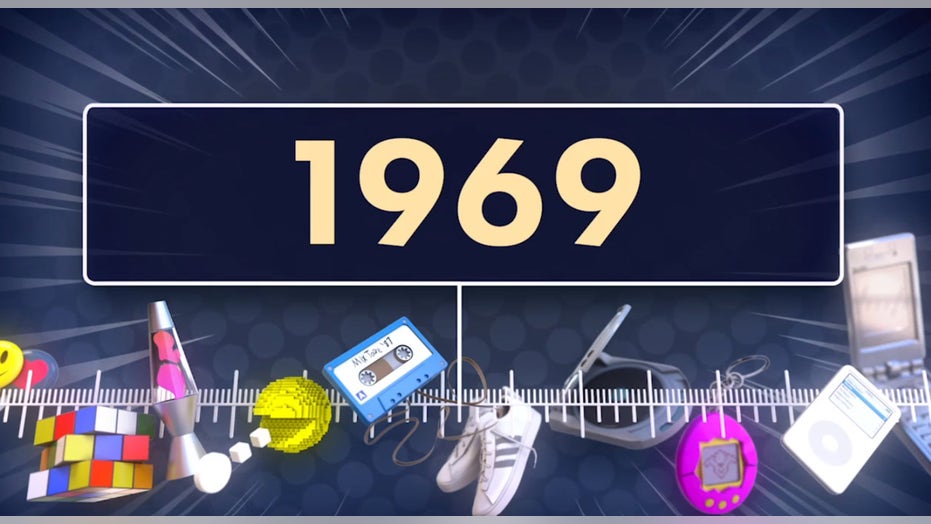 For more than a year now, music concerts and festivals of all kinds have either been canceled or compromised due to COVID-19. Ma Fox Nation'S 'Who Can Forget? 1969′ brings you back to a time when hundreds of thousands were free to gather for the concert of a lifetime.
Giusto, there was no social distancing at Woodstock – widely considered to be not just perhaps the most legendary music festival of all time and cultural touchstone for the decade, but a defining moment in American history. Infatti, the site of the festival – a dairy farm in Bethel, New York – is listed on the National Register of Historic Places.
With a list of legends like Jimi Hendrix, Janis Joplin, The Who, Creedence Clearwater Revival, Grateful Dead, and even a very pregnant Joan Baez taking the stage in the dog days of summer, Fox News contributor Tom Shillue didn't hesitate to call the lineup 'iconic,' and having 'epitomized the 1960s.'
Shillue went on to note that Woodstock is where Jimi Hendrix debuted his famous electric guitar rendition of 'The Star-Spangled Banner' – a moment that, at the height of the Vietnam War, had been especially profound.
Ma ciò quasi didn't happen.
Not only did the planning of the festival itself go awry, ma, as the story goes, Hendrix nearly missed his own performance:
"Hendrix had to hitchhike and bribe some kids a few miles away to get him to the venue," remarked FOX Business' Kennedy in the episode. "He almost wasn't able to show up for his set."
In definitiva, anche se, Hendrix made the show — and the show made history.
To learn what else made history in the year 1969, watch 'Who Can Forget?' su Fox Nation.
Fox Nation i programmi sono visualizzabili su richiesta e dall'app del dispositivo mobile, ma solo per gli abbonati Fox Nation. Vai a Fox Nation per iniziare una prova gratuita e guardare la vasta libreria dei tuoi personaggi preferiti di Fox News.