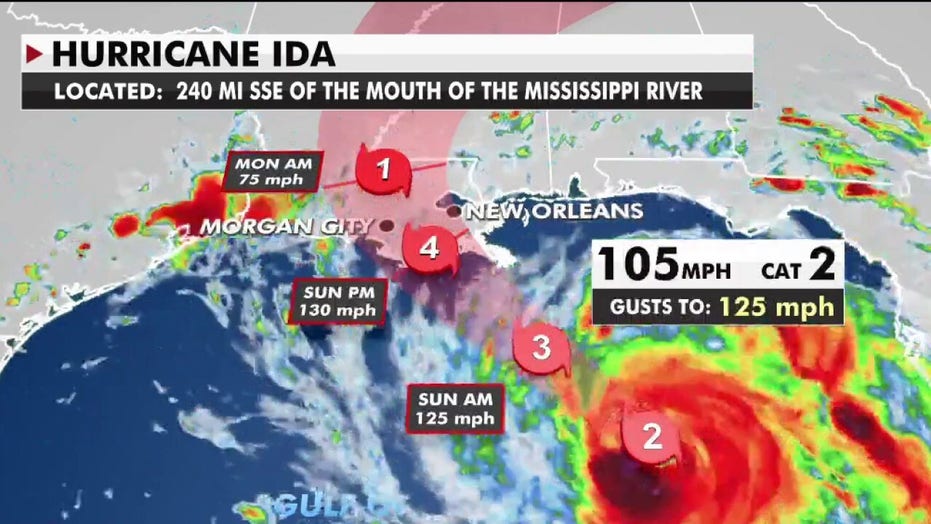 So who is its head, Deanne Criswell?
Criswell, formerly the commissioner of the New York Stad Emergency Management Department, was confirmed by the Senaat as FEMA administrator in April and is the first woman to head the agency.
During her two years in New York, Criswell helped managed the city's response to the coronavirus pandemie, large fires, excessive heat and blackouts – along with events like the New York City Marathon, according to her biography on FEMA's website.
A report recently released by City Comptroller Scott Stringer claimed the city's response to the pandemic was outdated and lacked critical supplies like N95 masks for health care workers, according to The City newspaper in New York.
New York City Mayor Bill de Blasio defended the response by saying, there's "no way to fully understand a global pandemic until you're in it and none of us anticipated, anywhere, anything like this."