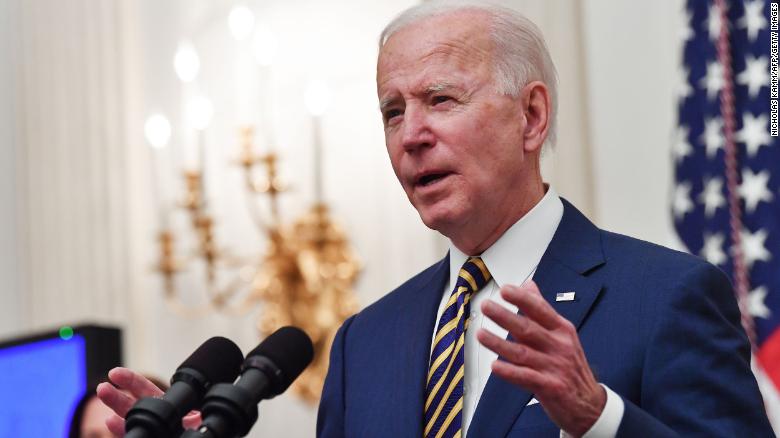 Still, the underlying political disagreements that have led to nastiness will almost certainly remain. There are deep divisions between us that cannot magically be solved.
Americans are more divided by ideology than ever before in recent memory. According to
Gallup
, 51% of Democrats now consider themselves liberal. That 51% ties the highest percentage of Democrats saying they were liberal since Gallup started regularly measuring ideology by party in 1994. In that year, a mere 25% of Democrats called themselves liberal. Even when Biden ran for the presidency in 2008, a little less than 40% of Democrats were liberal.
Likewise, the 75% of Republicans who call themselves conservative is the highest since 1994. It was just 58% of Republicans who were conservative in 1994 and 70% in 2008.
But it's not just about individuals having different ideologies that make it hard for unity. Our interactions tend to be limited with those who disagree with us.
Now, obviously it's possible for folks to believe in different things and still find common ground.
In other words, today's Republicans are more resistant to their party compromising than Democrats were of their party at the beginning of the Trump presidency.
Members of Congress, like their own constituents, don't seem like they're in the mood for unity.
It's plausible things will be different under Biden. Maybe the events of the last few weeks will make more people come to the table than would have before. Perhaps, Biden and the Democrats can pick off a few Republicans on some votes.
If nothing else, we could see a change in the tone from the two sides. Maybe.
Indeed, the electoral incentives to come together in Congress are minimal.
There are basically no members who represent states or congressional districts that vote opposite how they do on the presidential level.
Likewise, only about 10 congressional Republicans are in districts Biden won in 2020. While we're still waiting for some final precinct figures, it looks like even fewer than 10 congressional Democrats are in districts Trump won in 2020.
There's going to be very little electoral pressure for members of either party to compromise. If anything, the pressure will be to avoid upsetting the base of their party.
Once we get past any Biden honeymoon, the smart bet is for things to get nasty again.