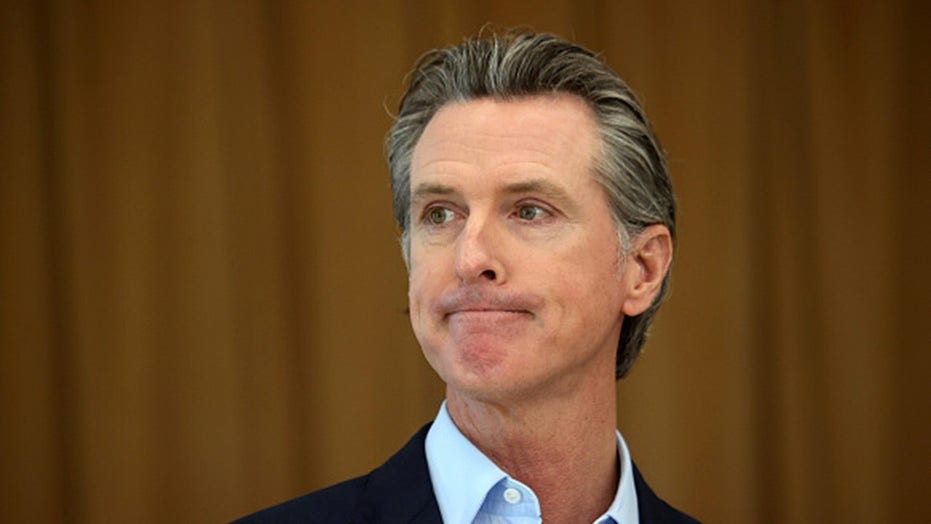 By now it is clear there is a stark divide among Americans' opinion on how to respond to COVID-19. In generale, conservatori want to get on with their lives while liberals continue to see the pandemic as a significant crisis.
Mask-wearing has become more a sign of solidarity than an effective response to the virus. Studies and practical outcomes in the real world suggest that masking up by the general public makes no statistical difference in actual infection rates.
DEMOCRATS BROUGHT US A YEAR OF FEAR IN 2021. NEL 2022, LET US BE NOT AFRAID AND RECLAIM OUR AMERICAN SPIRIT
Of note, according to the New York Times COVID tracker, in the last week of 2021, the five highest infection rates were found in places with heavy government public health restrictions: D.C., New York, New Jersey, Rhode Island and Illinois. The bottom five are: Carolina del Sud, Wyoming, Idaho, Alaska and Montana.
In a few weeks, the infection rates from state-to-state will no doubt be very different, ancora, showing little regard for the draconian public health measures taken to combat the virus. Though one thing will be certain: corporate media's treatment of COVID-19's toll will be highly dependent on whether a state is red or blue.
In Texas, a recent poll showed the red/blue split on how best to respond to COVID-19, conforming to national attitudes.
Alcuni 84% of Democrats wanted vaccine passports for permission to attend public gatherings, 74% of Republicans opposed. For businesses, 89% of Democrats wanted employers to be able to require their employees to get vaccinated or tested, 72% of Republicans opposed this measure. E 80% of Democrats wanted business to have the power to deny service to unvaccinated or untested customers, 80% of Republicans disagreed.
Candidate Joe Biden said he'd "shut down the virus, not the country." But on Dec. 27, President Biden threw in the towel.