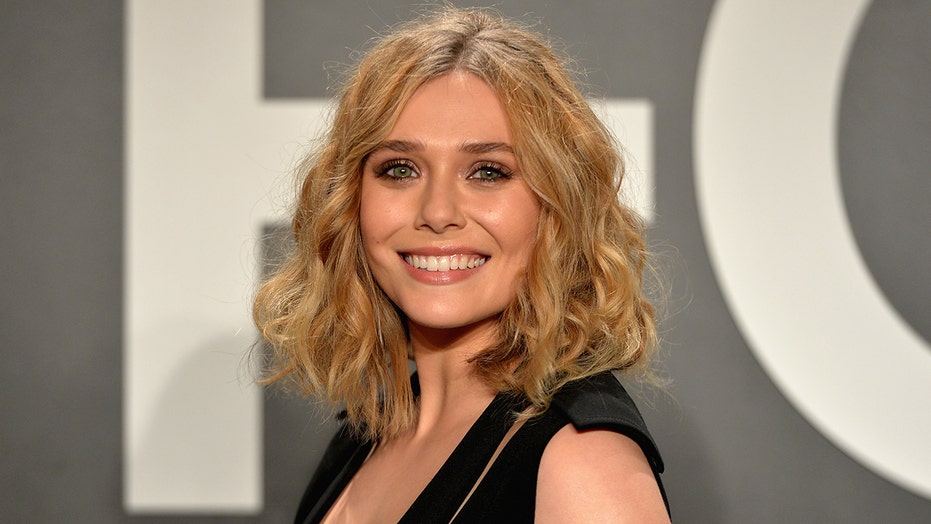 The 32-year-old actress skyrocketed to fame several years ago now when she joined the Marvel Cinematic Universe as Wanda Maximoff. While she's built up an impressive acting resume, Olsen is known for something else as well: Her family.
The "WandaVision" star is the younger sister of "Full House" alums Mary-Kate and Ashley Olsen, former child stars who left Hollywood behind roughly 10 years ago.
The close association with her sisters made Olsen think about using her middle name, Chase, in place of her given last name when she began acting.
ELIZABETH OLSEN SAYS GROWING UP WITH FAMOUS SISTERS WAS A 'UNIQUE' EXPERIENCE