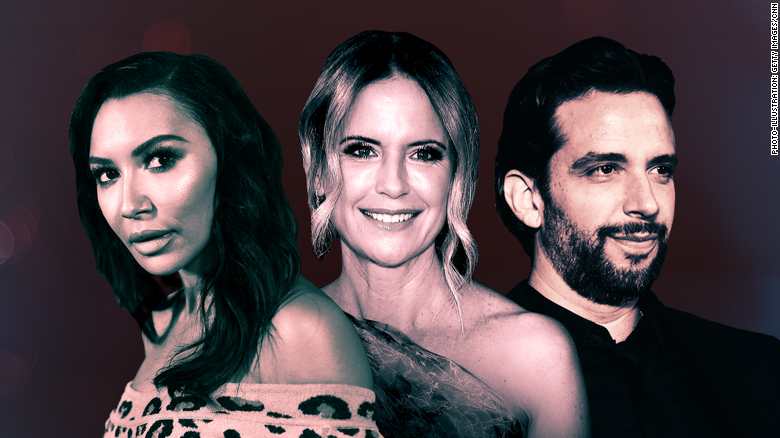 Grief over a celebrity death can be a strange loss.
On one hand
,
stars are usually not people we actually know
.
Yet on the other hand
,
they're in our everyday
lives through their art
,
the best of which lets us see ourselves reflected on screen or in song
,
creating a sense of connection
.
It's why their loss can knock the wind out of us
.
And grief
,
whatever the source
,
feels amplified these days
.
Such was the case this week with the deaths of actresses Naya Rivera and Kelly Preston
.