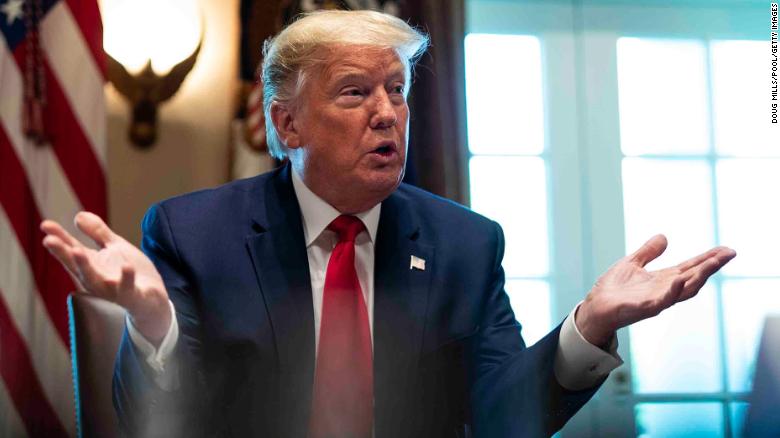 The most important story on Thursday — and I am not just saying this because I work with them — was written and reported by CNN's Manu Raju and Ted Barrett.
In response to questions about Trump's admission that he had "downplayed" the virus to the public — which he told The Washington Post's Bob Woodward on tape — here is what some of the senators said:
* "No. It's fake news." — Georgia's Sen. Kelly Loeffler
* "You guys are awful." — Arizona's Sen. Martha McSally
* "Not right now." — Iowa's Sen. Joni Ernst
Uh, what? 
Or what about McSally? Regardless of whether Raju and Barrett are "awful" — which they're not — what does that have to do with the question she was asked? (HINT: It has nothing to do with it.)
As for Ernst, well, is she really THAT busy that she couldn't stop to answer a question about the a) dominant issue in the country and b) statements made by the leader of her party?
The Point: Elected officials — of both parties — have a responsibility to answer questions asked of them by reporters. Not doing so is an abdication of that responsibility.