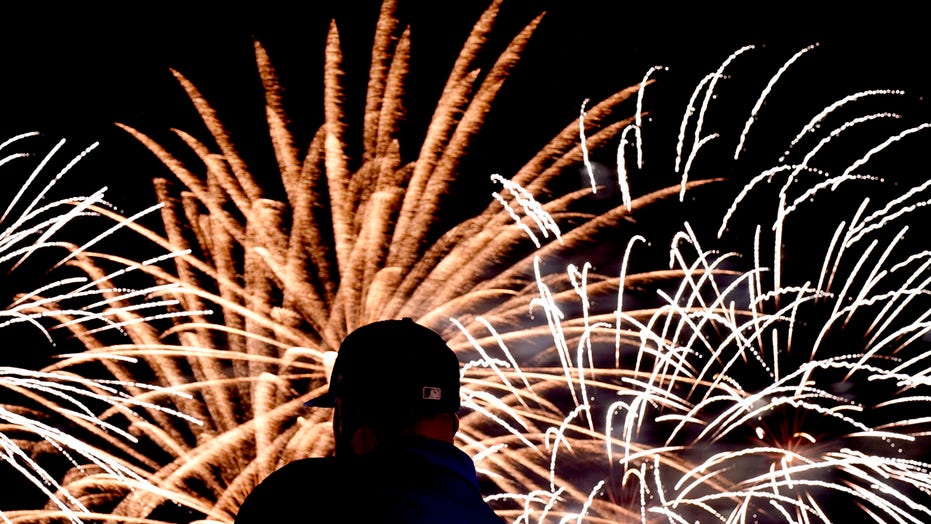 America – shuttered by the threat of the COVID-19 pandemic in 2020 – has been returning to a new "normal," and residents are eager to celebrate the end of lockdowns as cities reopen.
RISING SMOKE: AFTER 10.3M ACRES BURNED IN US LAST YEAR, WEST'S 2021 FIRE SEASON OUTLOOK UNCERTAIN
And yet, fears of worst-case scenarios – especially across the American West – have led to the decision to cancel pyrotechnic displays, with leaders calling for caution.
"We're slowing down on our press conferences about the pandemic, and we're headed right into another disaster," Utah Republican Gov. Spencer Cox said of the drought and subsequent tinder-box conditions in June.
Fireworks have already caused a few smaller-scale wildfires, including one in northern Utah and another in central California.