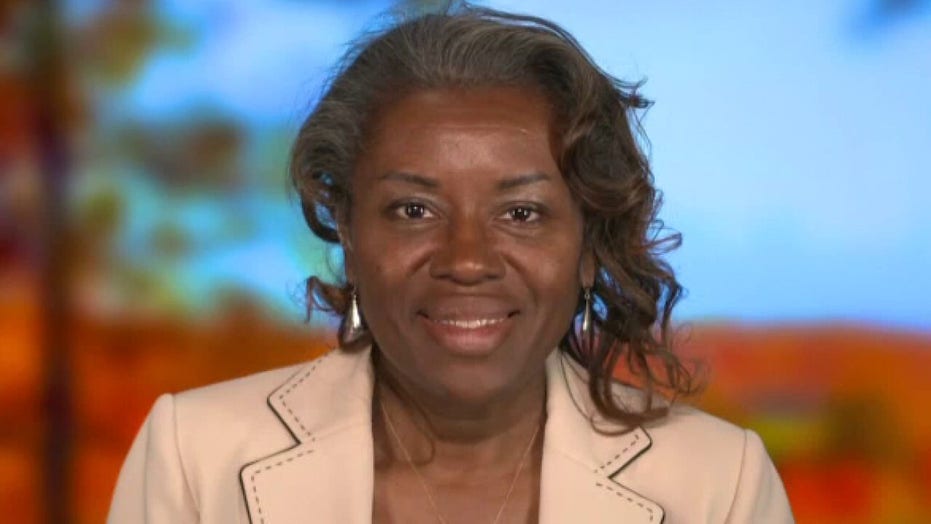 "We're framing too many issues in terms of race and it just continues to divide us," she said. "And, unfortunately, politicians are using it as a tool because of the things that have happened to us historically to advance, I would think, their nefarious purposes."
WINSOME SEARS SAYS SHE WOULD DIE FOR AMERICA, STARTS 'USA' CHANT DURING VICTORY SPEECH
Winsome said that it was important for people to "stop looking at race," and instead, just look "at people."
Sears stressed that she is only a "heartbeat away" from the governorship, and insisting that she is a victim due to the color of her skin is a non-argument.
You may also like

6 Views0 Comments0 Likes

The Fairfax County School Board was scheduled to vote Thursday on proposed changes to the Fairfax County Public Schools Student Rights and Responsibilities handbook, which would increase the punishment for students i...

Comments are closed.