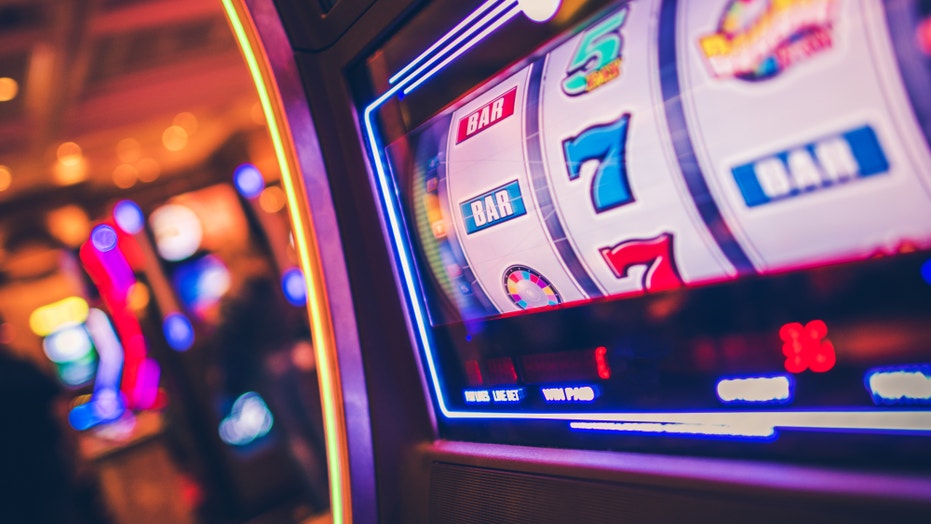 It happened at the Oneida Casino on Highway 172 in Green Bay near the Austin Straubel Airport, about four miles away from Lambeau Field.
Videos shared to social media show people fleeing into the parking lot, where multiple police vehicles can be seen with their lights flashing.
Oneida Nation said it was shutting down all of its casinos until further notice.
Green Bay police and the Brown County Sheriff's Office did not immediately release further details. Fox News is told investigators were setting up a media staging area near the casino and that more information would be forthcoming.
This is a developing story. Check back with Fox News for updates.