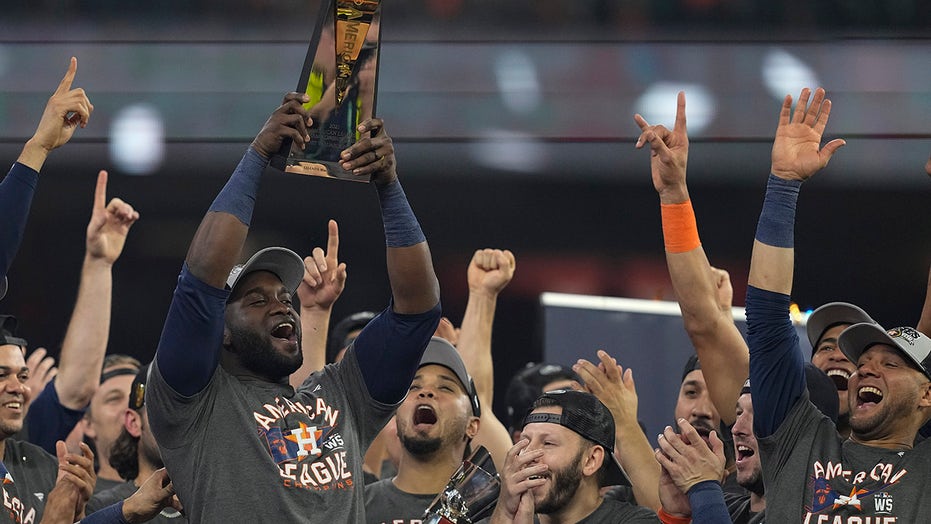 The Astros as a team had the best batting average in all of baseball (.267), and were ninth in home runs (221), first in RBIs (834) and first in hits (1,496). Houston was seventh in ERA (3.76), allowed the eighth least runs (604), were 11th in strikeouts (1,456), and opponents only batted .228 against them.
It's a pretty good formula against the Atlanta Braves, who have a pretty good team of their own. The Braves won the National League East and won't be easy to get past in the World Series.
Houston is looking to bring back their second World Series title since 2017.
CLICK HERE FOR MORE SPORTS COVERAGE .
Here are five players who could prove to be difference-makers in the Fall Classic.
–
Framber Valdez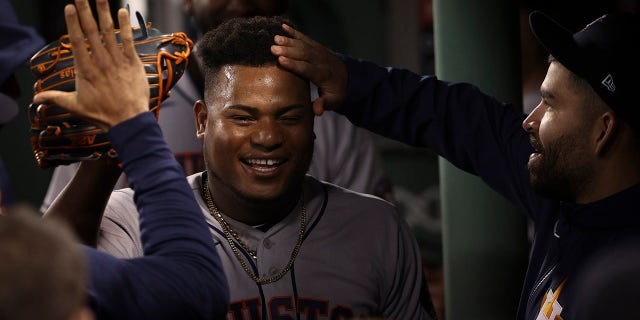 The Astros are likely to start Framber Valdez in Game 1 of the series. With the ALCS tied 2-2, Valdez gave Houston a clutch performance in Game 5 to give the Astros the lead in the series. He went eight innings, allowed just one run on three hits and struck out five batters. Similar performances are going to be key against the hot-hitting Braves.
Zack Greinke