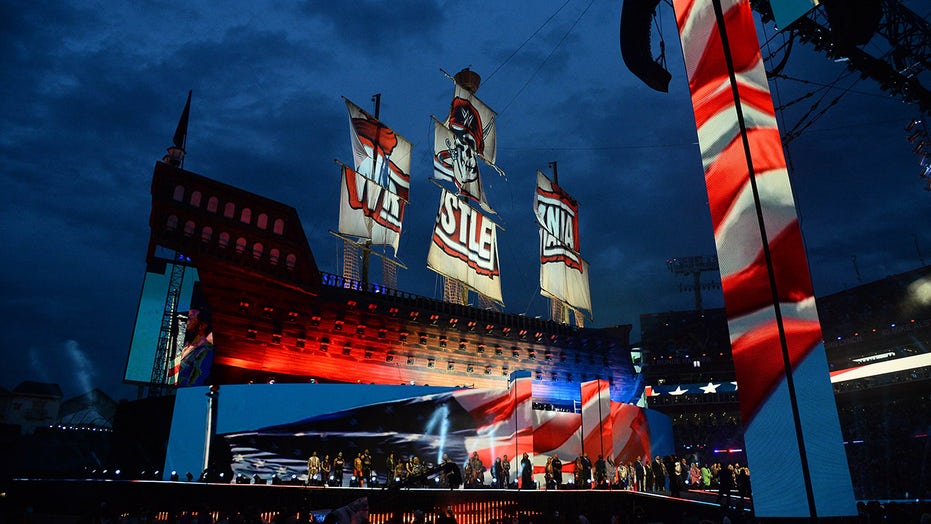 The pro wrestling company released its pay-per-view schedule for the next year with two more shows left on the docket for the year, Survivor Series in November and TLC: Tables Ladders & Chairs in December.
CLICK HERE FOR MORE SPORTS COVERAGE .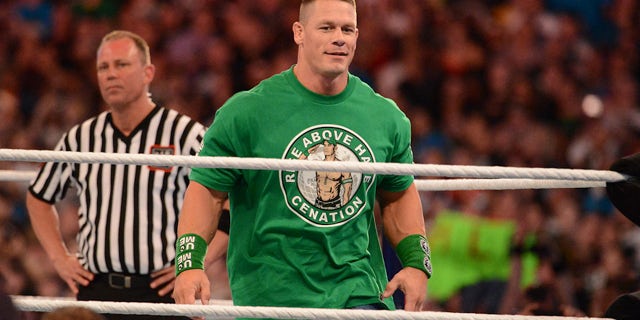 A few of the highlights include another two-night WrestleMania and SummerSlam's first appearance in late July instead of August. WWE will also have a special show to kickoff 2022.
"Since returning to live events this past July, our fans have graciously expressed a tremendous appetite to attend WWE shows. As they begin to make plans for next year, we wanted to make sure that the 2022 schedule and locations of our pay-per-views were made available to them," WWE president and chief revenue officer Nick Khan said in a statement.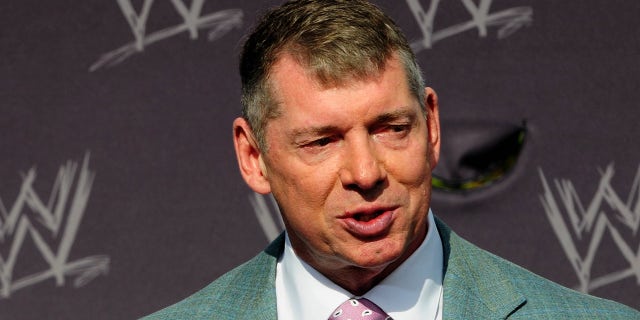 WWE CROWN JEWEL: SAUDI ARABIA'S SILVER MEDALIST TAREG HAMEDI MAKES SURPRISE APPEARANCE
The schedule includes:
Saturday, Jan. 1: Day 1 (State Farm Arena, Atlanta)
Saturday, Jan. 29: Royal Rumble (The Dome at America's Center, St. Louis)
Saturday, April 2 and Sunday, April 3: WrestleMania (AT&T Stadium, Dallas)
Sunday, May 8: TBD Pay-Per-View (Dunkin' Donuts Center, Providence)
Sunday, June 5: TBD Pay-Per-View (Allstate Arena, Chicago)
Saturday, July 2: Money in the Bank (Allegiant Stadium, Las Vegas)
Saturday, July 30: SummerSlam (Nissan Stadium, Nashville)
Saturday, Sept. 3 or Sunday, Sept 4: TBD PPV
Saturday, Nov. 26: Survivor Series (TD Garden, Boston)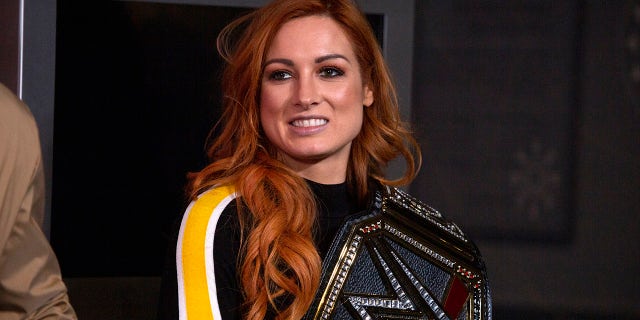 WWE noted the schedule is subject to change, and events in February and October will be revealed at a later date.